Nowadays eCommerce industry grows rapidly. Because covid 19 change all saturation, people want to stay home and most of the offices are now working from home. In this regard in 2020-2021 e-commerce industry is growing. During the covid 19 in Bangladesh and other counties have lockdown for 1-5 months. At this time e-commerce is help us for the people, and daraz, evaly offers lots of offers to buy the product from home. However, it's not our main point. Our main point is what is SRGB and why it's important for e-commerce, so come to the main point.
But e-commerce does not function alone. There is a need for an SRGB. But what is this? With eCommerce, you need to put up images of some of the products you plan on selling so as to attract buyers or rather customers. SRGB helps to create these perfect images for you. This article comes in handy to explain SRGB and its importance in ecommerce.
What is SRGB?
First and foremost, SRGB is a color space or model which mostly bases on three colors including red, green, and blue. It stands for Standard Red Green Blue. To create more variations of colors, there is a need to combine the three colors and this is where the SRGB aspect comes in. This helps to create clear images on your website. Besides, Standard Red Green Blue enhances the general outlook of your images.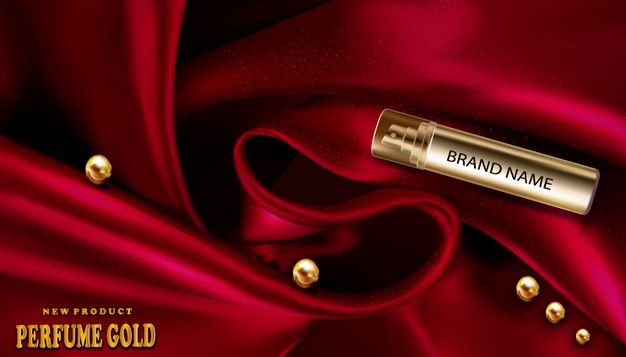 Since 1996 when it was first created, the SRGB color profile continues to play a big role in the eCommerce business. Whether you are using a printer, monitor, or the web, you will definitely have access to it. Photographers need to have a fantastic color space for them to shoot impressive photographs and this is where SRGB comes in.
Notably, Standard Red Green Blue focuses on consistency and this is a big plus for photographers because what they shoot is automatically what will appear online. This is the reason why this color space is popular, unlike others. Everyone loves consistency and that is for sure.
Do you know that SRGB is the default color space all over the world? Yes it is despite there being other color spaces like RGB and Adobe RGB. Why is this though? Most applications, devices and even browsers are created to support SRGB automatically. So whether you save your images in any other format, the device you use will treat them as SRGB.
Benefits of using SRGB in ecommerce
For eCommerce purposes, businesses need to come up with posters or simple images to advertise their products or attract potential buyers. SRGB is the master when it comes to creating excellent posters. When you process these images in this color space, you will not only get accurate colors in every device you use but also very simplified workflow.
So as to get your images in the SRGB mode, there are two methods you can use to achieve this; you can either adjust the color space on your camera to SRGB or you can shoot the images in Adobe RGB mode then when you will be processing them you convert into SRGB.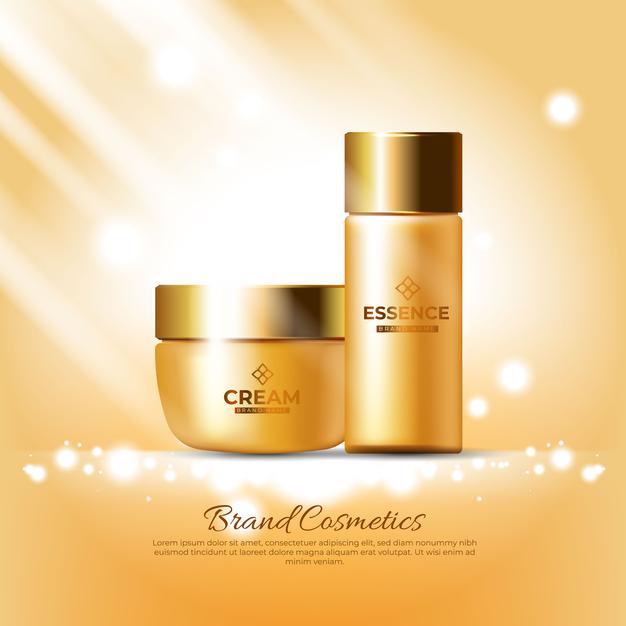 Additionally, this mode gives out vibrant images that are more saturated and their clarity enhanced. Such images will definitely attract more buyers. Combining this color space with white balance guarantees that customers get the product they paid for without having to return. By this, your sales increase and your customers get to trust you more and can even refer other clients to you.
You can now tell that without the SRGB color space there might be inconsistencies with your product images. This may lead to customers returning products because they look different in a real sense in comparison to what was displayed online. Thus, utilizing SRGB in eCommerce is not even debatable; it is a must if you want to improve your sales.
SRGB vs. Adobe RGB
This article mentions Adobe RGB several times and it is best if you get to know what it is to avoid any confusion. Just like the SRGB, this is also a type of color space that allows photographers to take clear shots of images for eCommerce intentions.
Therefore Adobe RGB is a color space that presents a wider variety of colors as you will notice in sample pictures below because of its 30% larger gamut. You will hardly notice a difference between the two but they are not similar. RGB has more colors and presents wider vibrancy than the other mode.
For best results, you need to shoot your images in RGB mode then later convert to SRGB because the clarity and vibrancy of the images will not be lost. The fact that RGB has a wider range of colors does not make it the best. Most monitors and other devices can only display SRGB so if you use RGB on these monitors most of its colors will not be visible.
If your focus is on color capturing then you might consider Adobe RGB because it is able to accommodate 50% of visible colors while the other can manage only 35%. Yet again if you are out to achieve consistency, then SRGB does not disappoint.
Once you shoot on RGB the images will be very much clear but the moment you start uploading, this might change because of automatic color conversion leading to dull images.
Moreover, when you are dealing with professional prints Adobe RGB is the sure deal. Also, for 16-bit images, you will have to use this because of the wide range of colors. The best thing about RGB is that you convert images easily into the SRGB mode. Never upload images in RGB mode because they will appear dull.
Conclusion
All in all, SRGB is the mother of all color spaces because of simplified workflows as it saves time. Using SRGB for your eCommerce platform ensures that the clients get exactly what they ordered. Most websites are synced with SRGB color space thereby making the product images appear attractive thus maximizing sales.