Need Shoe Photo Editing Service?
Get Your Quote & Save 30%
BEST FOOTWEAR PHOTO EDITING SERVICE
Product photo editing is growing daily as the number of people buying goods online increase. Shoe photo editing service is one of the significant moves that online sellers are trying to invest in to reach a broad audience. Nowadays, people do online shopping, buying clothes, food, and clothes from eCommerce firms.
Visualization plays a crucial role in photo editing services as people look for appealing products. The part of the manufacturer is to produce and distribute footwear to the sellers. They don't know the products will reach customers. These customers will buy the shoes from different suppliers, and you will find one seller making a considerable profit than others.
But why? Because of the supplier's high-quality services to his/her audience. They retouch and fix the shoe photos to attract the consumer's attention. Now let's look at some significant shoe photo editing services to withstand the stiff competition on the market.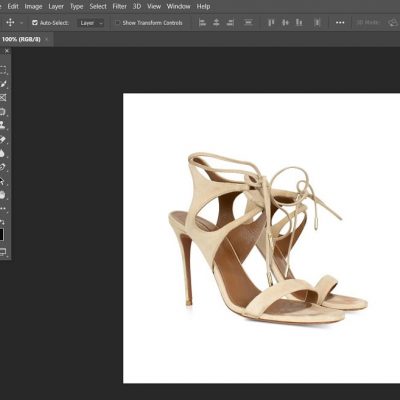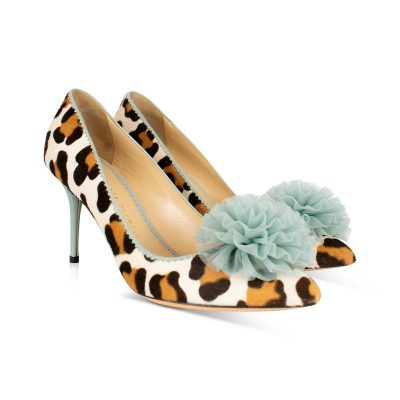 Types of shoe photo retouching services
We all want to grab the chance to do online business. However, the problem comes in when you want to beat the existing stiff competition on the market. Yes, you need to do it by the back; you have to follow some rules. Visiting eCommerce sites can equip you with a useful guideline on how and what photo quality to upload on their website.
You need to know that shoes play a crucial role in one's life as it can determine religion, i.e., Christian or Muslim. Besides, shoes determine the status of the owner in society. Therefore, try as much as possible to provide shoe photos that your audience needs to see. Photo editing is necessary for the footwear business to make them more appealing.
Quality shoe photos need various footwear retouching services. Some online platforms may not accept unedited shoe photos.  Below are some of the services that you can deploy for shoe photo editing.
Shoe Photo Background Change
Background removal in product photo editing is inevitable in any other product. Your photo editing service will be incomplete without mentioning "background removal." Footwear photo retouching also depends on background removal, which is one of the commonly used editing methods.
Photo editors always depend on the photoshop pen tool to make a pixel-perfect selection. The main is to eliminate the background of the shoe photos. Doing so will separate the subject from its original background, with other objects like blemish and spots.
You need to understand that removing or changing your shoe photo's background makes the subject more appealing. Therefore, replacing the existing background with a white one is advisable and accepted by prominent online platforms like Amazon. A shoe photo with an original background will interfere with the subject's focus.
But a photo with a white background is always more appealing, and customers will have a clear picture of what they plan to buy. The shoe photo will be smooth and sharp.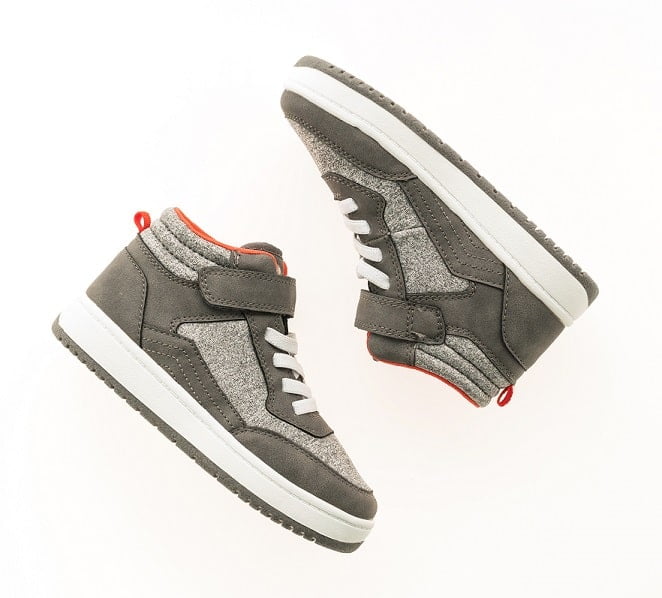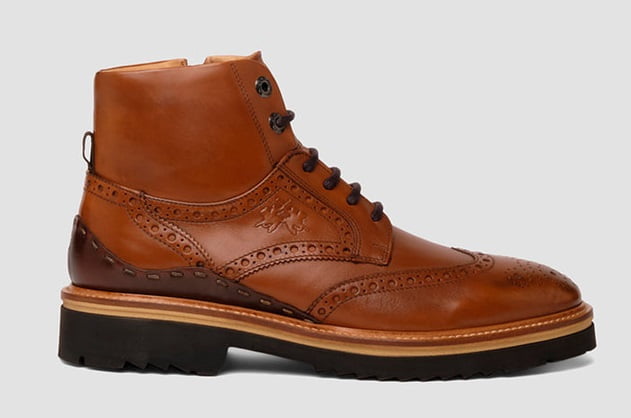 Shadow creation in footwear photos
Creating shadow in the shoe photo is another product retouching service that you should know. Shadow plays a vital role in photo editing, as it makes the image natural. Of course, the photo will come with their shadow, but they should match the replaced background. Some even don't come with shadows, and you need to add them and give the shoe photo a natural look.

It is simple to add an artificial shadow to your footwear photo with the aid of a drop shadow service. If you are an experienced online seller/supplier, then you know how useful is this task. Because apart from making footwear naturalistic, it adds beauty to the photos and makes them more appealing.

It is easy to do this, especially if you understand your audience's preferences. It would help if you gave them what they expect from you. I thought you should know that an image without a shadow will raise some questions among your buyers. This is when the need for a shoe photo editing service comes in.

Since your main aim is to get huge sales, don't forget the customer's taste. Create some trust and loyalty among your clients. By doing so, no other online shoe dealer will beat you.
Resizing and cropping remain one of the essential shoe editing services in the eCommerce industry. Cropping is the best method for eliminating all distracting objects around your subject. Cropping will cut them out, and the matter is left without unwanted surroundings.

On the other hand, resizing your footwear photo is inevitable as you need to position the subject at the center. A correctly-centered image will improve the shoe's visual look. Remember, resizing and cropping is not complicated; it is simple, and you don't have to be an experienced photo editor.

However, some factors should guide you while cropping or resizing your shoe photo. Some of these considerations include; the size of the image, site requirements, and the resolution. Try as much as possible to abide by these rules as you don't want to interfere with the image's specifications. However, it is possible to seek an expert's help if you don't know how to do so.

An experienced photo editor will do it for you meticulously. Don't destroy the feeling or the touch of the real shoe by uploading an amateur photo.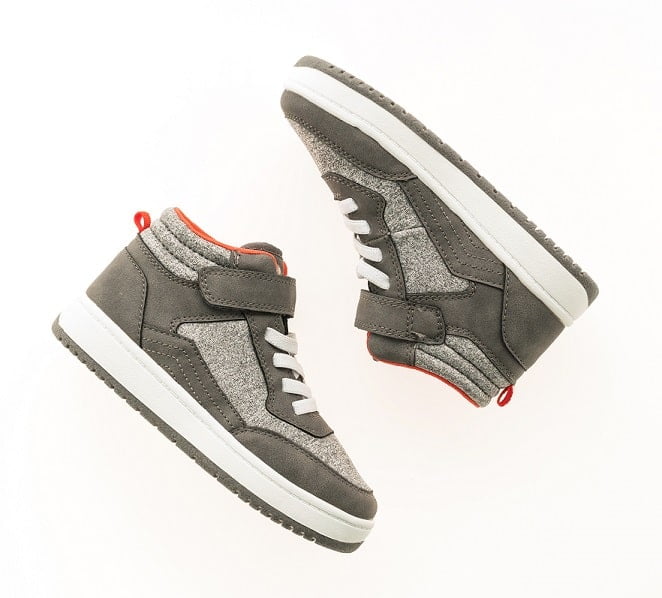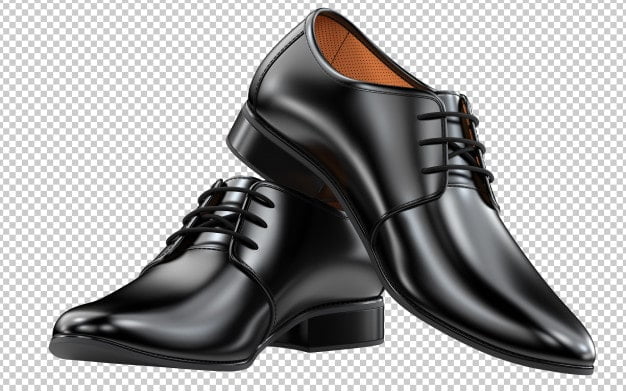 Sincerely speaking, a footwear photo requires a clipping path to adjust the shoe's contour. Our experts have a long experience in the industry for using photoshop techniques like pen tool. They can excellently eliminate the background of the image and give it a natural look. Removing unnecessary objects from your subject will make it clear.
Footwear photo retouching service
Image retouching is another critical service that you will benefit from our experts. We try as much as possible to give the best to our esteemed customers. This service is essential for dirt, spot, and filter removal from your photo. Image retouching services remains the best method to remove such unwanted features in your shoe photo.

Remember, retouching your footwear photo will make it more appealing to your audience. The images will tell more about the real shoe; they should look better to attract more customers. You can do it yourself, but sometimes you may need the help of an expert. Don't risk to destroy the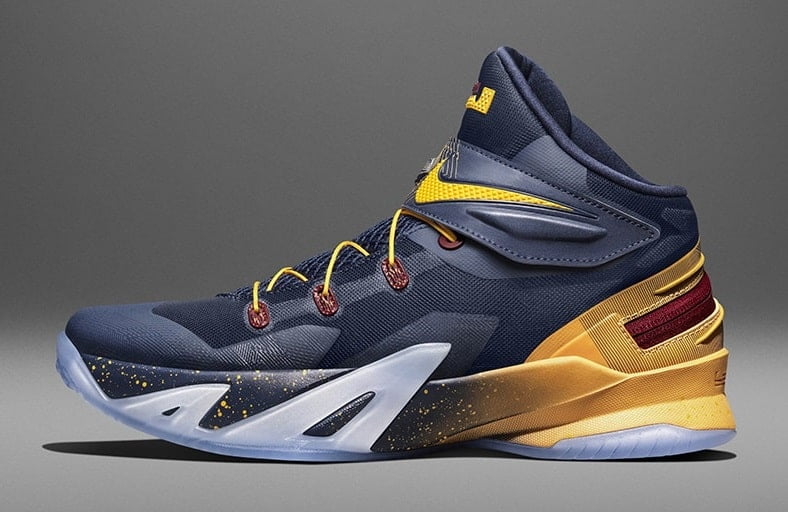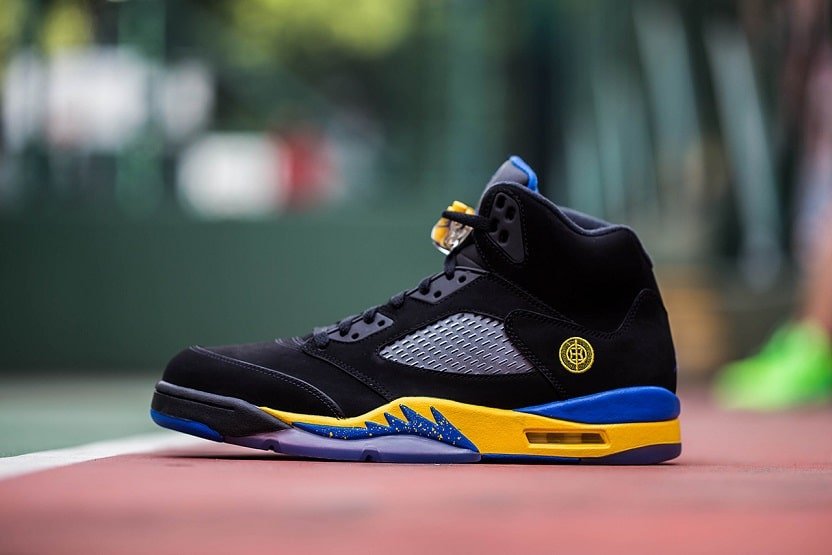 Shoe photo Alignment adjust service
Many photographers are associated with the crooked horizon or ugly aligned lines. Some of them don't bother about this mistake. They might make this mistake knowing that the owner will correct the alignment. This doesn't seem right, and the photo editor should make photo alignment. You need to know that human beings love to see images with subtle, conventional lines without unusual angles.

Not all shoe photo owners know or have the facilities for editing the image for themselves. This shoe photo editing service aims at straight-lining footwear photos. Straightening ensures there are no odd angles. Doing so will make the footwear photo look natural.
Shoe photo Color correction
The shoe business needs a lot of editing and color correction. Sometimes flashlights might be too much than expected, changing the real color of the shoe. It doesn't matter whether you are a professional photographer or a beginner; this problem happens.
The flashlight's reflection will always make the photo not appealing to your customers. Don't worry about this because our experts will do everything to have you covered. Customers need to see a beautiful image to make the decision. You need to create some customer trust and increase your sales.
Try to remove any color mismatch that might distract the audience's attention. Therefore, you can perform color correction and give the shoe photo a nice look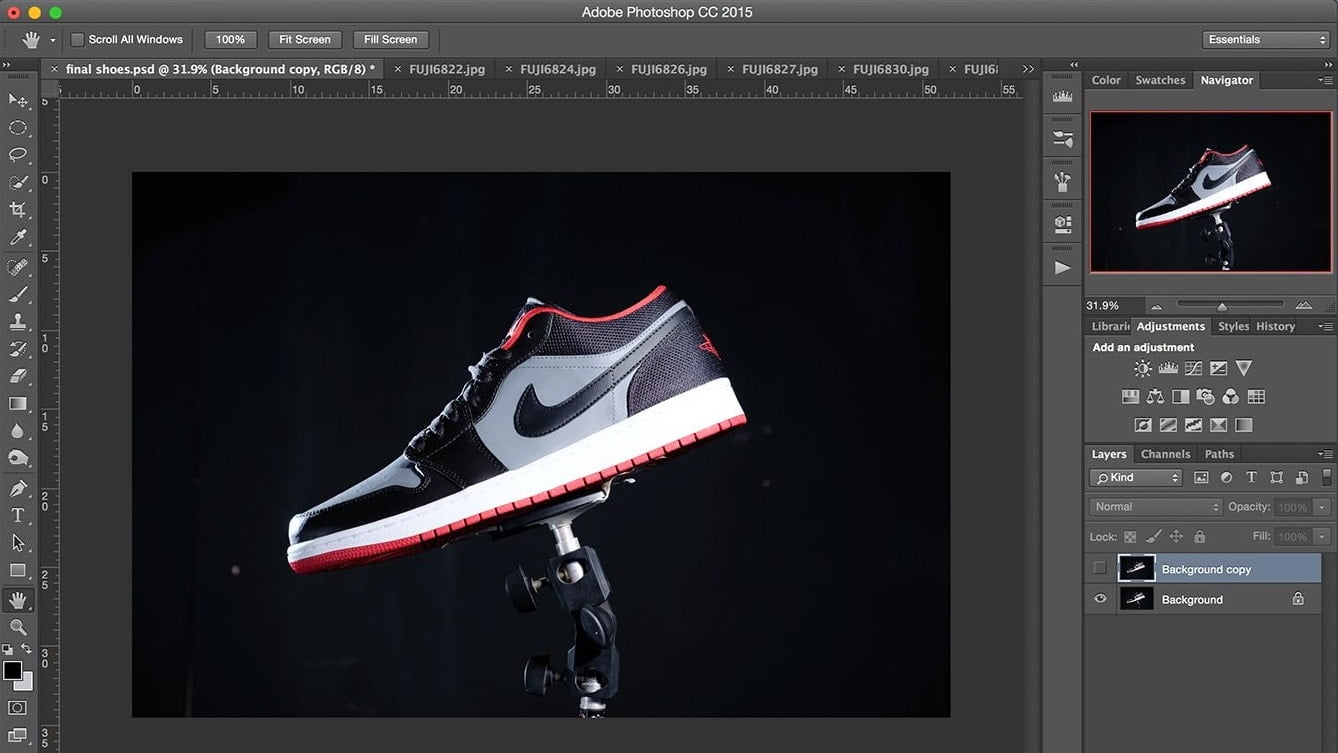 Scratches and wrinkles fixing
Even if you take care of everything, it is hard for a photographer to capture a perfect photo. But, there is a way to correct such a problem, and that is through postproduction. This production has many steps that you will have to follow to get a high-quality shoe photo.
Removing scratches and removing wrinkles are the most essential footwear photo editing service that you need to know. It falls under postproduction services, and our experts can comfortably do it for you. It looks a bit challenging, but believe me, and our photo editors have a long in-service experience.
A shoe photo with wrinkles may hide some dirt, and people may see the image as a second hand. So, by removing the scratches, you make it new and appealing to your audience. More so, fixing the wrinkles gives the photo a nice look on the customer's screens.
Brightness and contrast-enhancing
These two photo editing service remains essential when it comes to enhancing the appearance of a particular image. It is basic digital photo editing that has helped image designers to develop multiple editing. I hope you know that your footwear images will be too white if the contrast and brightness are not balanced well.
The image temperatures will seem too high, giving the photo an inferior quality to the consumers.  Footwear with such mistakes will look ugly, and so, it is the work of image editors to fix this. They try to balance the contrast, sharpness, and brightness of the shoe photo. You should know that too much of anything can cause harm.
Therefore, much sharpness will affect the photo's pixels. The natural touch will not be there, and your audience will know the mistake. So, it would be best if you were careful with the shoe photo you plan to give your customers. Let it not be scary but attractive. Balancing these three factors determines the quality of the images you will produce.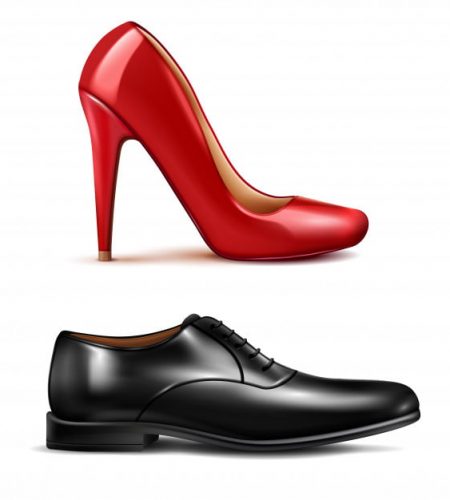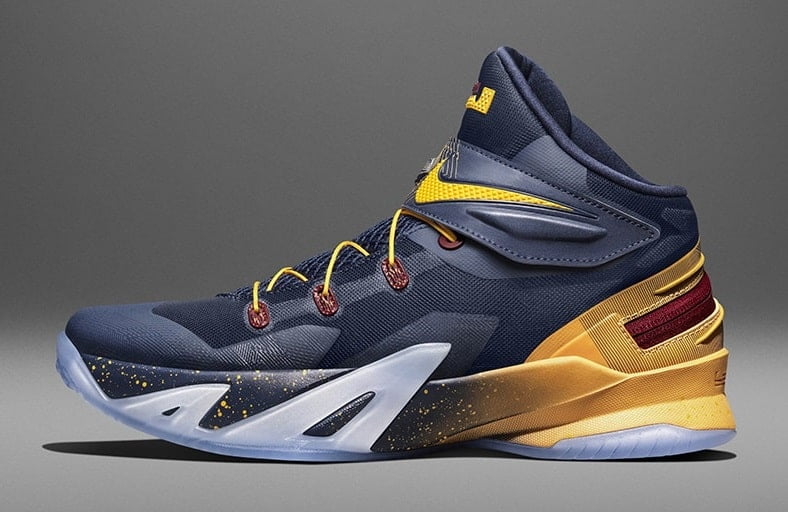 This service has a slight difference in color correction. This art is to change entirely and not to correct the appearance of the image. It falls among the last postproduction service that involves giving the shoes a different color. You may have footwear with blue color, and you can change its various colors instead of editing one by one every image.
However, you should apply this if the shoes are of the same model. You can use this art to sneakers and expect to get a boot because there is no way. No, if it is rubbers, let it be all rubbers and ensure you have the real shoes because dimensions differ. This saves time and reduces the cost that you could have spent to pay for expert's services.
Reflection removal in a shoe photo
Too much light mostly causes reflection. As much as a photographer needs enough light, sometimes it backfires and affects the photo. This may be due to the wrong posture, angle, and false light setting that a photographer is using. Showcasing footwear images with such mistakes can scare your audience.
Don't worry because there is a way our experts can fix the problem. Don't give ugly and low-quality photos to your customers. As much as you need them, they need you too for a mutual benefit. So, it is advisable to come up with excellent ways on how to keep them around.
Therefore, reflection removal is another essential shoe photo editing service that you can deploy to give your customers the best. In business, you need to understand buyers will always go after what they want. If their ego is satisfied, they will start looking for other items within your store. So, if all your service is of high-quality believe your sales will be doubled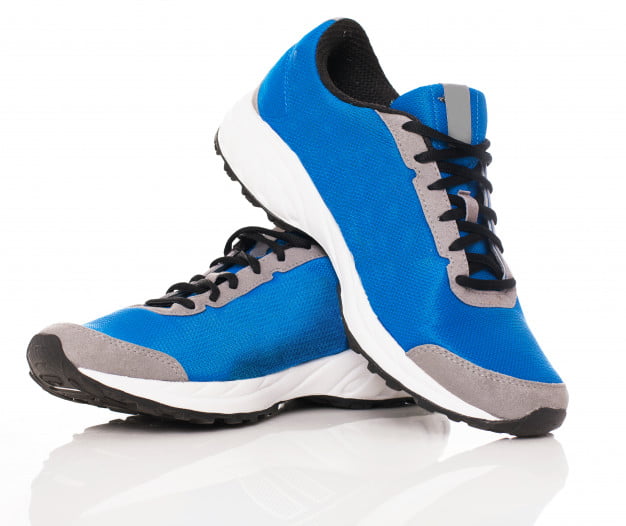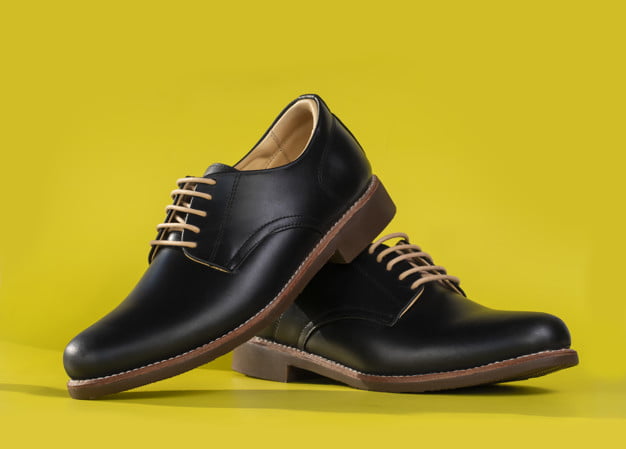 Remove Unwanted Object from Footwear
Some of the above photo editing services shed some light on why and remove unwanted shoe photo objects. Uploading an image with unnecessary things may lose the meaning of your efforts. Human beings tend to spot mistakes quickly than good work.
This means that it doesn't matter how gorgeous the photo is; buyers will always look for mistakes to disapprove of you. But, this issue should not worry you anymore because we are here to correct such complexities. Our photo editors are good at removing unwanted features like filters, blemish, spots, etc. Give us a chance to show you our best product photo editing services for eCommerce.
Shoe photo masking services
Here is another service that you will benefit from us. Photo masking involves combining clipping path technology to replace or remove the photo's background. It remains an essential pre-production service that most publishing houses will demand. Besides, advertising companies, eCommerce organizations, and photo studios also find this service useful.
Let not your customers ditch your services because of the poor quality photos. Trust our experts with your problems. They will deliver the best to uplift the company name and attract more buyers for you.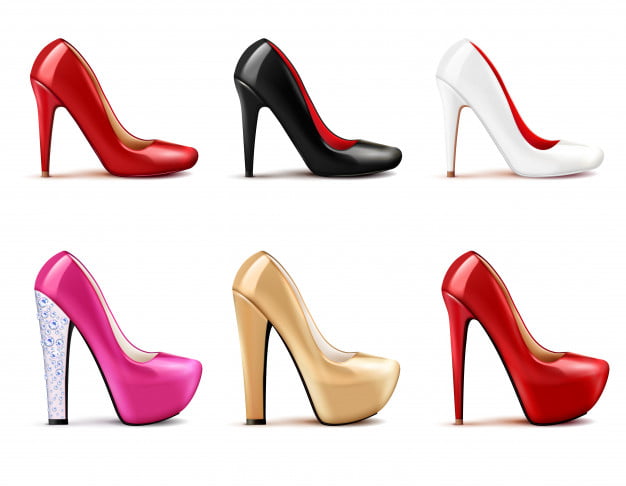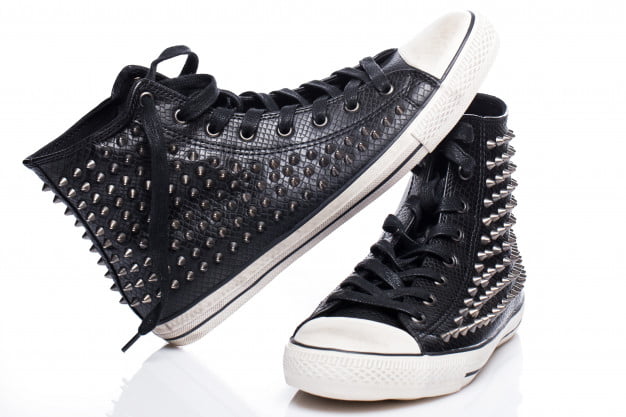 Shoe photo enhancement services
This photo service is also the best and looks quite challenging for beginners. It involves enhancing and improving the footwear image quality with prominent software, image editors, and filters, among other tools. Investing in an excellent photo editing service will always lead to beautiful photos to persuade your customers.
This service is also in high demand by photo studios, photo editing firms, magazines, etc.
Shoe photo manipulation services
Sometimes you may need to manipulate the original photo and give it a different but beautiful look. Photo manipulation involves transforming and altering an image using multiple methods and techniques. This means that the actual picture might not impress you. Nothing is new under the sun because our experts are always working to deliver the best.
In other words, it is the art of manipulating and modifying images to enhance the features of an image. Doing so gives the photo a nice look.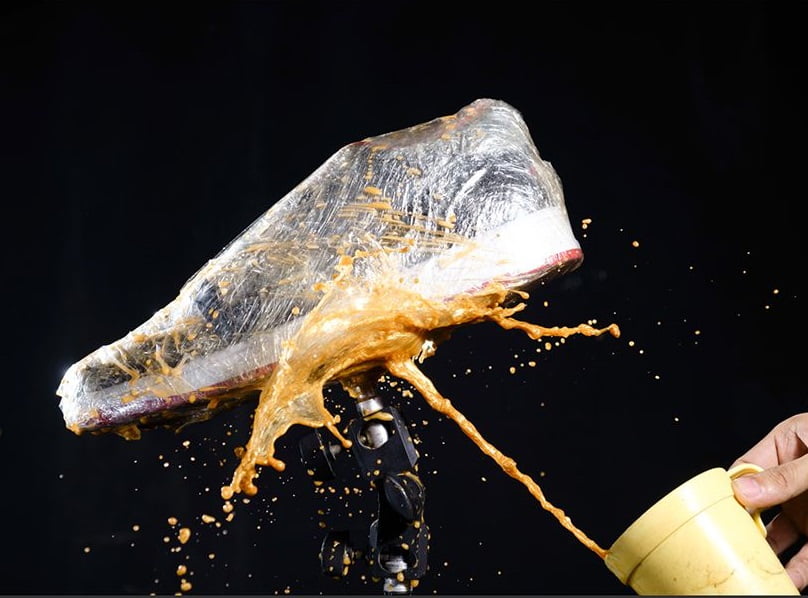 Most frequent questions and answers
Photo editing service handles a wide range of photos, i.e., from products, jewelry, real estate, studio shots, and even wedding photos. We have experienced photo editors to ensure you get the best services. Therefore, you don't have to worry about the type of image you have; we can work on any.
Absolutely yes, our main aim is to provide the best services and develop some mutual benefit. So, some of these companies offer considerable discounts to their esteemed customers. Values depend on how bulky is your photos. Regular customers are also the ones to enjoy discounts, i.e., weekly and daily customers.
Each photo editing company has platforms to receive customer's photos. They always give you emails to send your prints.
To wrap up, it is clear that the shoe photo editing service comes with many benefits. This service slightly differs from eCommerce product photo editing. The only difference is that one shoe photo editing is specific, while product photo editing generalizes the editing services. However, you should know that footwear image editing has some extra benefits that only apply in this industry.