Photographers with busy schedules may lack time to perform post-processing. This will require them to look for professional services that will enhance their images and give them a polished look. We have many photo editing service providers in the market to choose from. However, in this article, we will talk about those that we selected as the best. We will also look at how we choose the best photo editing service from the many available online.
How to choose the best photo editing service
Selecting the best photo editing service can be a daunting task when you don't know the factors that you should consider first. One thing you need to make sure of is that you choose a company with highly skilled and professional personnel. You can go through their trials and see whether their work output is okay. Below are some of the factors that you should consider before choosing the best photo editing services.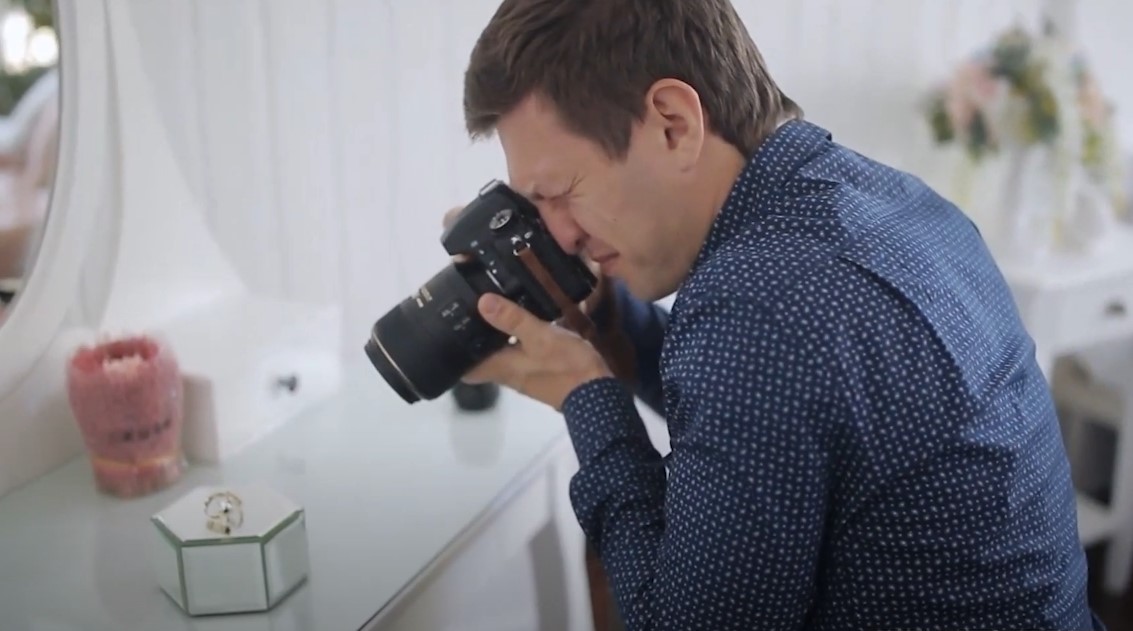 Quality of Photoshop Editing
Before you decide which photoshop service provider to choose, ensure you check the company's photo editing work that they did before. This will enable you to know the quality of the services that you expect
Technology the Image Editing Company Employs
Another important factor to look at is the type of technology that the company employs when offering its services. Ensure you choose the company that uses the latest technology and software when editing.
The Age of a Firm is a Factor Worth Considering.
Equally, you should look at the age of the company that you are about to hire. Those firms that are older gain the trust of many people due to experience in the field, their performance, and time management. Therefore, you should always choose older firms for quality services.
Good Recommendations from Previous Clients
Before selecting the best photo editing service provider, we also look at what responses the clients give your company for the services provided. Clients that provide positive feedback about your firm make it have a good vibe, and they may end up attracting more friends
Revision and Money Back Guarantee
Another essential thing that goes beyond addressing a clipping path service provider is the post-production service. Consider a company that has respect for its customers and that, which can offer outstanding post-production service.
Our Selected Top 5 Service 
Here are the best photo editing service providers that we selected from the many in the market. Have a look at them keenly and choose the best for you
Our first selection is the FixiPixi photo editing company. At FixiPixi they offer exceptional image retouching services and outstanding bulk image clipping path services. Although they lack the most appealing website design, they offer the best photo retouching services in the industry.
FixiPixi is best known for offering the best services in real estate, jewelry, and product photo retouching. Product and real estate photographers have found the FixiPixi photo editing company's pricing system quite friendly and decent.
Most of our website's services have put the starting price as low as $0.29 per image. The price is quite pocket friendly for many of our clients.
Our second selection is FixThePhoto company. The company boasts expert retouchers as demonstrated by its gallery of photo editing examples. The before and after images are all impressive.
At FixThePhoto company, they understand the client's needs. They will respond to you promptly. Just place an order by clicking the single button on the site. Here you will enter your requirements and even order more services.
Here, experts include High End retouching with Clipping Path technique elements. Therefore, you can request a retoucher to change the outfit, or background color and get rid of unevenness to give a body a tanned look. Experts also provide wedding, real estate, portrait, photo editing, and manipulations.
The best way to get this service is by checking on the company's before and after example photos. FixThePhoto experts will always go to your photography style, and you can give them detailed instructions with examples. You will get a free quote after sending them your image
FixThePhoto is one of the photo editing services that are relatively cheap and pocket friendly for many photographers. Professionals like their services the most because their price starts from $0.20 for photo editing to $2 for retouching. Clients have had positive feedback about the reasonable prices and quick turnaround time too.
3 Ephotovn
Our third selection is the Ephotovn photo editing service company. Ephotovn service providers are best known in the industry because they offer high-end photo retouching and background removal. They also boast impressive before and after examples.
Another thing that makes this company exceptional is its rapid turnaround. In less than 24 hours, it can remove backgrounds from 1000 images. Ephotovn service providers mainly focus on product photography and portrait retouching. They are not so ideal when it comes to real estate photo editing.
Ephotovn is relatively cheap compared to other companies. Their starting price for background removal is $0.39 per photo. However, you can choose from various looks to suit your creative needs when dealing with high-end photo retouching.
Do you want to fix bad lighting, composition, and more? Color experts are the real deal to actualize your needs. ColorExpertbd company offers portrait photography and photo retouching services.
Moreover, this incredible company can manipulate the image to make them look conceptual.
Unlike Glamour Retouching service, which only looks unnatural, many of the company's services have incredible before and after. Whenever you feel not sure about the quality of the images, you can request two edited photos from the company for free.
In terms of cost, they are also relatively cheap compared to other companies. The starting price per image is around $1.99. However, if you submit lots of photos, you may get up to a 50% discount.
Talking about the product photography industry, you must include the clipping Path India company. The company mainly focuses on creating photo cut-outs. These are PNG files that people use when doing online shopping businesses.
The service boasts more than 300 retouchers drawn from all over the world. That makes their turnaround time quite fast. In less than 45 minutes, you are guaranteed to get a quote for your image.
They also offer portrait retouching services, although they don't match the results of other websites. Therefore, you need to look out when you want to enhance your product for a low price.
Last but not least, we have the Paper Boat creative service. This incredible company offers a myriad of photo editing services. When you look at the company's example photos, they look professional, sharp, and clean.
This company has a lot of experience with high-end photo retouching having worked with brands like Fit PRO and Shoes of Prey. Photography of all kinds has found this service as one of the best in the market. Due to its high-end skin retouching techniques, portrait photographers do benefit a lot. There is nothing that looks overdone or unnatural.
Overall 
As we have seen above, we have several photo editing service providers in the market, that are ready to work for your images. However, you should be keen when trusting a certain company to get your work done, ensure you check for all the necessary factors that we discussed above to guide you make an informed decision, choose the best among those we selected and you will never regret because all your photo editing service requirements must be met.