Photographs create a lot of memories and that is why many people enjoy taking photographs of themselves and others. Today, there are software or photo editing companies that you can use to make your images appear even better. For those who are into professional photography, such sites come in handy to help with image editing. One of such websites is Fix the Photo. This website offers many services relating to photography and we will discuss them below.
Fix the Photo has been in existence since 2003 and mainly deals with the retouching of photos. It employs the services of over 90 experienced photo retouches' and has its presence in about 70 countries. Other than this, it boasts of over 2 million completed orders and 10 million successfully edited photos. All these put together, make it the most trusted online photography agency.
Additionally, their main mission is to ensure that clients get a secure, affordable, fast, and excellent quality photo retouching experience, whether they are beginners or professional photographers.
Evolution of Fix the Photo Website
Since 2003, the website has been offering a variety of services to its client, the very first one being portrait retouching services. Here, the retouchers were able to edit family photos, headshots and couple and baby photos as well. Note that at no point will the website use your photos without your permission.
In 2009, the website delved into another activity; old photo retouching restoration services. This basically involves restoring old images that have been destroyed by water or fire.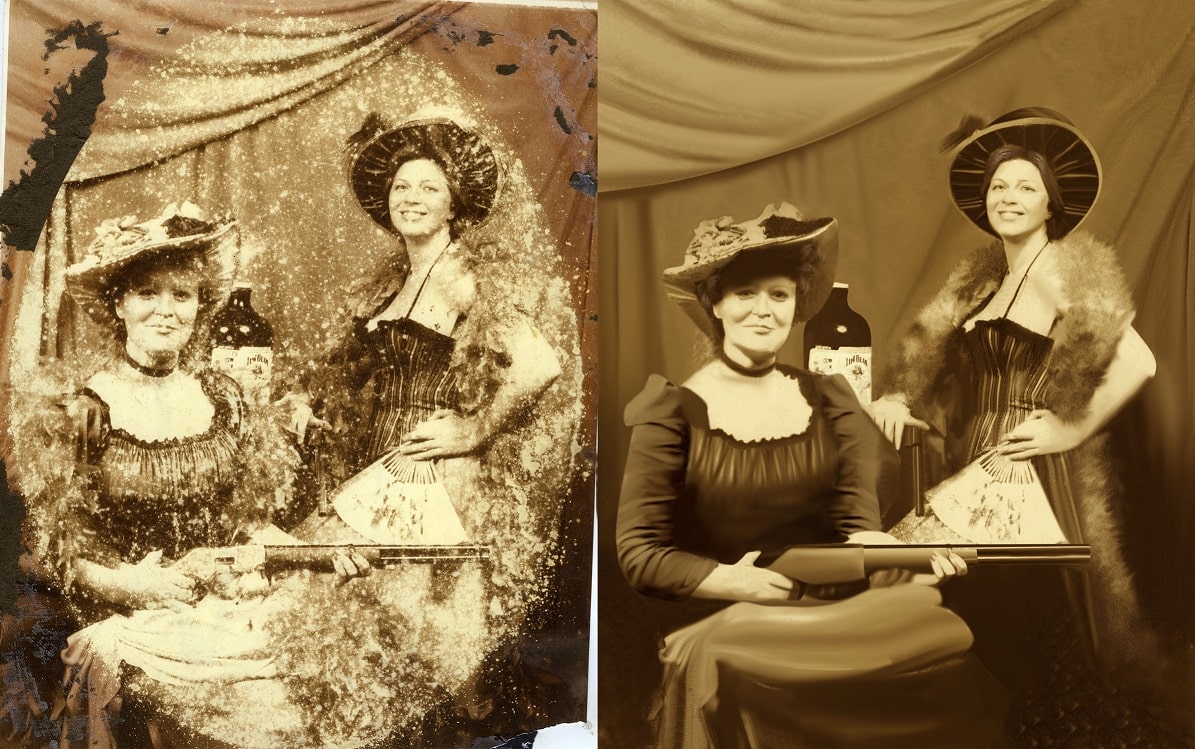 All the client needs to do is scan them an original damaged photo then the retouchers will employ Photoshop in order to edit those old images and finally print them afterward.
Lightroom photo editing services were introduced in 2011. If you need to perform bulk photo editing then this website got you covered for either a beginner or a professional. The package includes color correction, culling of images and artistic photo editing.
In 2015, the focus shifted to eCommerce so as to help online retailers with their images. The product photo retouching & clipping path Photoshop service helps with this.
By 2016, you were able to get photo manipulation services from this website. Photo manipulation involves creating surreal photos, cartoons or sketches in a realistic manner when a photographer is not able to edit some of the photos. Hence, it brings together real photos that bring out outcomes that are not real.
The year 2017 made it possible for clients to download both free and premium tools that will be useful in photo retouching. They include; brushes, overlays, textures, Photoshop actions and lightroom presets among others. Usually, they are simple to use regardless of whether you are a pro or a newbie.
Fast forward to 2020, the website now offers video tutorials and articles to those interested in photo retouching. Beginners, intermediate and pro photographers are able to receive thorough training via these articles.
Benefits of using Fix the Photo website
You may be wondering why this website only. There are many advantages of using it to master your photoshopping and retouching skills. Notably, it is not limited for use in any country as it is an online service. Starting from USA which is the main business area to Canada, China, Brazil, Europe, Australia, New Zealand, Japan and UK just to mention a few.
Besides, it is quite affordable in that you find that most charges per service do not exceed $5 thus convenient for many users. Further, it is very easy to use. Once you upload the photos to this website and indicate your requirements alongside it, every other thing is sorted out. You just wait for the results.
In addition to this, there is a 100% security guarantee. This means that your images are safe from online predators and will not be uploaded unless you permit them to. Also, they offer 24-hour service meaning that at no point will you miss out on their services.
Services Offered
The main service clients get here is photo editing. And under photo editing there are other small services that we list below together with their pricing;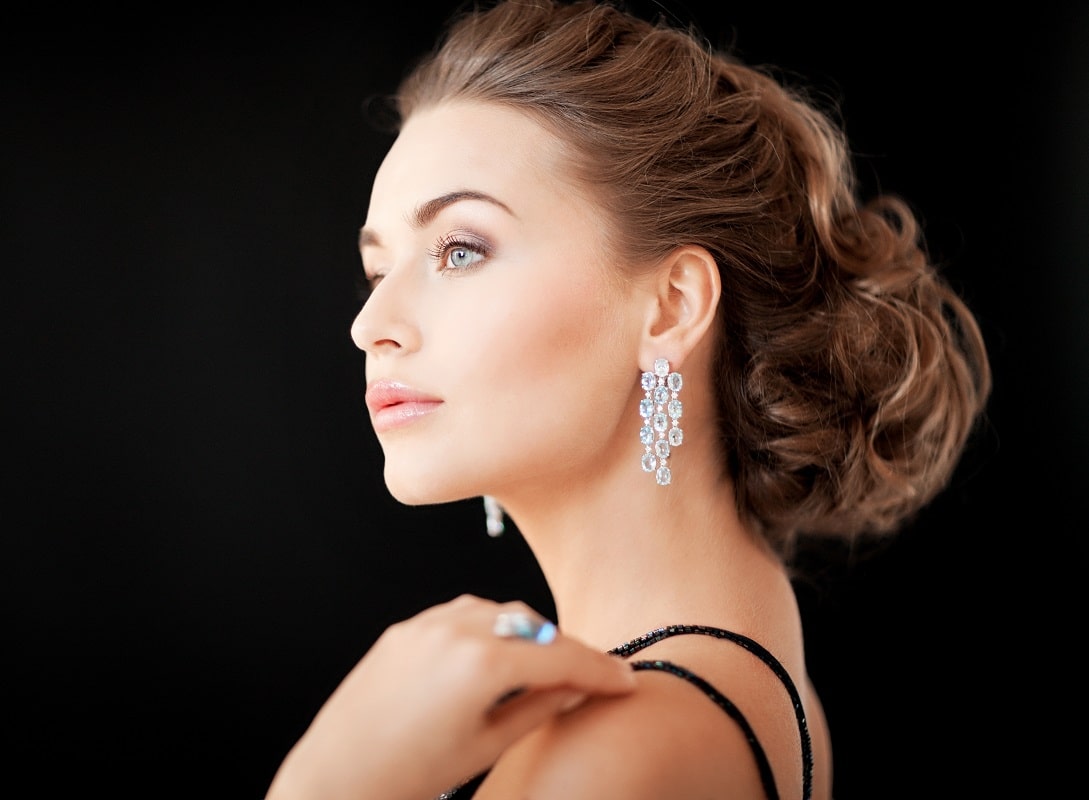 At only $5 per photo, you can access this service. Your portrait photo will undergo skin smoothing to get rid of any blemishes, removal of stray hair, color adjustment, correction of make-up, and body shape enhancement.
Your wedding photos can be edited professionally to look more enticing by enhancing the background, fixing lighting problems, airbrushing, retouching of skin texture, smoothing out cloth wrinkles and adjusting colors. This will cost you $0.20 for each photograph.
If you are not satisfied with how your body looks in a photo, then you can edit it to fit exactly what you want. There is the removal of cellulite, breast enlargement, slimming body curves, airbrushing, and enhancing your background among others at only $5 per image.
Photos of your newborn will be highly improved by enhancing color, body retouching, enhancing skin tone, editing of the background, and removal of unnecessary props at a price of $5 per photo.
How does Fix the Photo website work?
There are no long processes to follow when using this website unlike others we know of. You only need to focus on four main steps to achieve your goal of photo retouching or editing.
Open an account with this website and upload the photos that need editing.
Alongside each photo, write your requirements in detail. In other cases, you can even attach sample pictures.
Receive the photos you had uploaded for editing.
Check the photos to make sure they fit your requirement. You can either accept or reject based on your findings.
It is that simple!
Conclusion
Professional photo editing has become a common phenomenon in recent times and no one wants to be left behind. It does not matter whether you are a pro or a beginner, Fix the Photo website ensures you get the best services of photo retouching and editing.