Need Bulk Photo Editing Service?
Get Your Quote & Save 30%
Why Should You Choose Bulk Photo Editing Service
E-Commerce business is rapidly on the grow around the globe with advancements in technology. In response, many online businesses have risen, creating stiff competition among them. For this reason, their owners have adopted digital photo retouching services to make their products look beautiful and eye-catching to their customers.  Here are the detailed reasons why any E-Commerce business must get photo retouching services.
Making Money is always the primary focus when selling on ecommerce platforms and our professional photo editing service will get you close to this dream. We boast of providing quality images that meet recommended requirements. Additionally, Ecommerce photo editing service will involve adding image effects which advance creativity and appearance.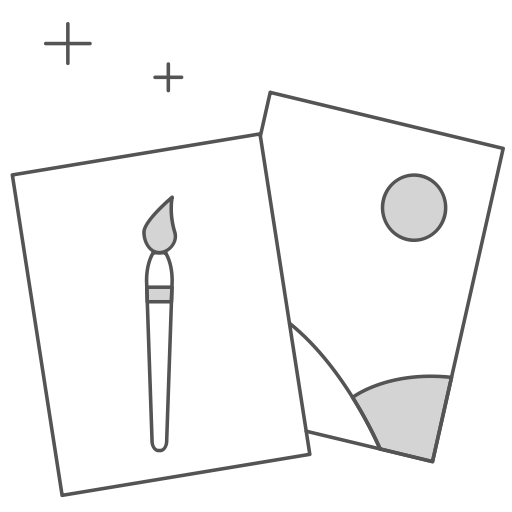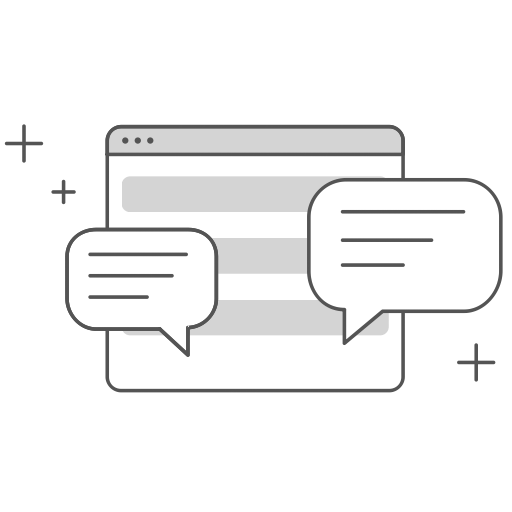 While we tend to do all the heavy lifting, our prices can be deceiving. Charges for bulk image editing vary, however the starting price is usually 0.24 dollars. It is noteworthy that the exact price is dependent on what your ecommerce platform needs. Additionally, we also offer a free trial for 3 to 5 images.
Our turnaround time is quite first usually less than an hour for the trial images. This is also dependent on the amount of effects required and also the amount of images needed. We are also available 24/7 all year round to handle all your needs.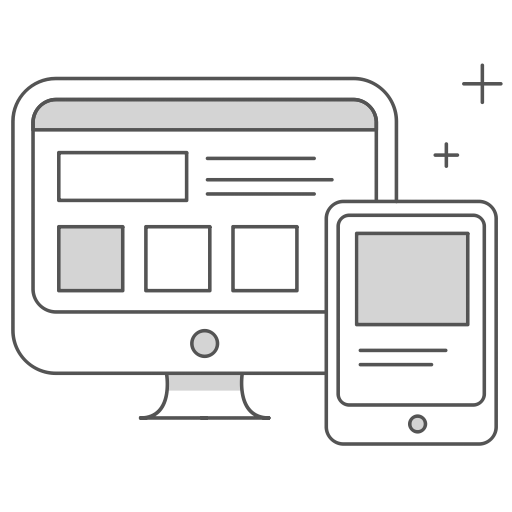 It helps to catch the customer's attention. The product image is made to be very appealing to the eyes of the customers thanks to the added special and visual features, as well as removing any defects that may be displayed by the original photo.
Why Bulk Image Editing is Require for Ecommerce
With millions of sellers on ecommerce platforms, how do you stand out? Well, the answer is images. If you wish to make profits then you need to invest on quality images. While you can take a few photos with ease, most of them will not make it through the first phase of image requirements and if they do, they will still rank lower than a professionally edited image.  
Additionally, photo editing service allows you to make various variations to your images. For instance,
Image background removal allows for more experimentation on colors, textures and surfaces. This allows you to have a more fantastic image which catches the eye easily.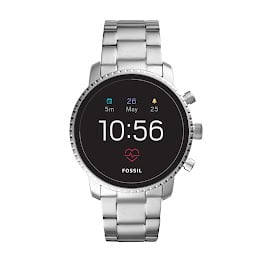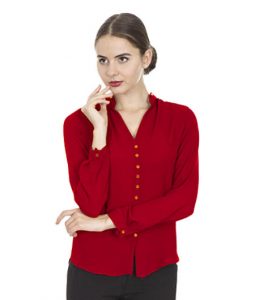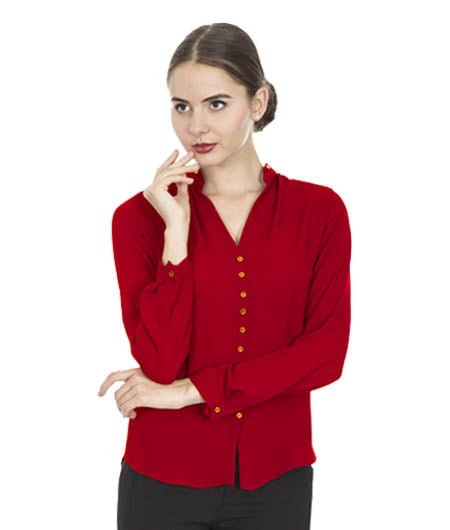 Our photo editing service batch is hustle free since only one image is required to showcase the various colors that your product comes with. The coolest thing about our color correction service is that it is first and realistic.
The use of mannequins is not an alien aspect. Most major retailers use mannequins to create a model of how your product would look on a customer. While this technique may seem simple and easy, it involves digitally removing mannequins to help cement the illusion of a fine product.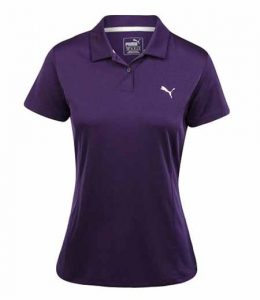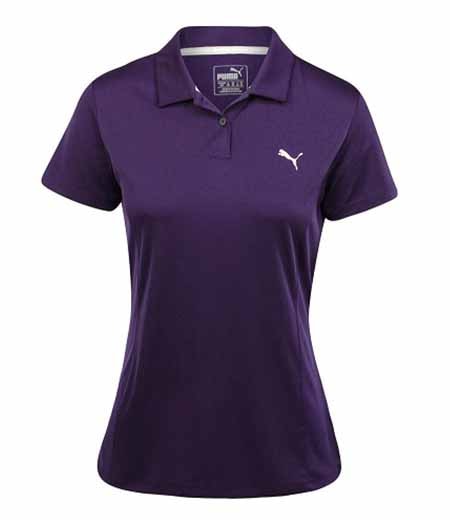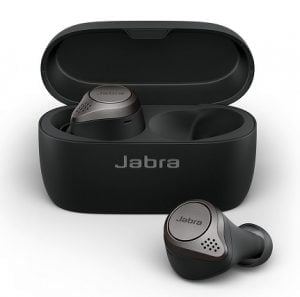 If you wish to create an appealing image, then creating a shadow effect should be your prime idea. This trick helps you add depth to a rather unnatural looking product, hence creating a refined product.
Ecommerce Image Compositing
This involves merging several images together to form one image. This technique is essential in Bulk image editing service which simplifies a concept that would have otherwise been difficult.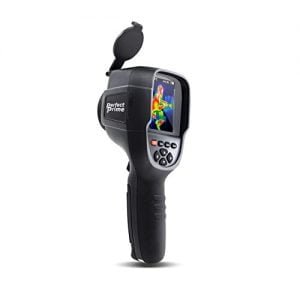 With over 6+ years in professional photo editing experience, we have forged a niche in Ecommerce product photo editing. To ensure 100% customer satisfaction we always give our potential customers two free trials, this is to ensure they get to see our quality before paying for our services. We also offer 50% discount on all bulk offers. While the above steps can be convincing enough, we also have three quality assurance checks to ensure a client receives what h/she ordered. Lastly, we also offer free quotes to help you keep tabs with our pricelist. 
Why outsourcing bulk ecommerce photo service

Successful projects are teamwork
Once Steve Jobs mentioned that the most successful projects are done by a team. With this thought, most photo editing companies have a team of professionals, each with a special set of skills which ensures the final product is nothing short of impeccable.

Price
Outsourcing your image editing needs has been found to help users save huge costs. If you consider the prices for batch images and the amount of professional services that you receive then you will note that you are saving a lot of money.

Adequate Resources
While you can make a product photo using online tools in the market the resulting image is not perfect. Most if not all photo editing companies have complex graphics editing apps that allow them to provide that extra oomph on an ordinary image.
Save time
The biggest advantage for outsourcing photo editing service is that you get to save time. At an affordable price you get to concentrate on other important stuff that can help you drive up sales.
Our Bulk Photo Editing Service ​
Bulk product photo editing service is cheap and it guarantees a finely finished image that is not only appealing but also meets the set standards. Over the years we have learnt to edit images with an afterthought of appearance which has helped our clients enjoy more profitable businesses. We always maintain a three step quality assurance procedure which has ensured that we provide exquisite images for all your ecommerce needs. Over 50% of discounts are awarded to clients who have bulk images. 
FixiPixi provides professional bulk eCommerce photo editing services to the e-commerce companies, creative design companies, advertising agencies, magazine publishers, photographers, web design companies, etc. They perform skillfully removing image backgrounds, clipping paths, masking images, ghost mannequin, color correction, high-end photo restoration, portrait retouching, wedding photo editing, real estate photo editing, and more.
Clipping path service is the mother of all other ecommerce photo editing services – it is needed for any editing service such as background removing, image cutting and masking, ghost standards, etc. Generally, a Professional clipping path categorizes its service among simple clipping paths, moderate clipping paths, complex clipping paths, and Super complex clipping path. Whatever the path is, but the main point of any batch professional photo editing & clipping service is to handover the best furnishing galleries in your life.
Ecommerce product Photo editing
Ecommerce image editing is essential when it comes to marketing products. It is estimated that 43 percent of individuals buy products based on images. This explains why Instagram sellers enjoy over 70% of sales with ease. While Ecommerce image editing may be simple for single products, Outourcing photo editing service can guarantee intense images that attract customers.
In most instances, top softwares are used to manipulate images to create an appearance of both beauty and class. For users who run ecommerce platforms, the need for Outourcing photo editing service is essential. This is because they enjoy increased revenue from reduced running cash while also accessing professional services from a team aware of the dos and don'ts in ecommerce marketing.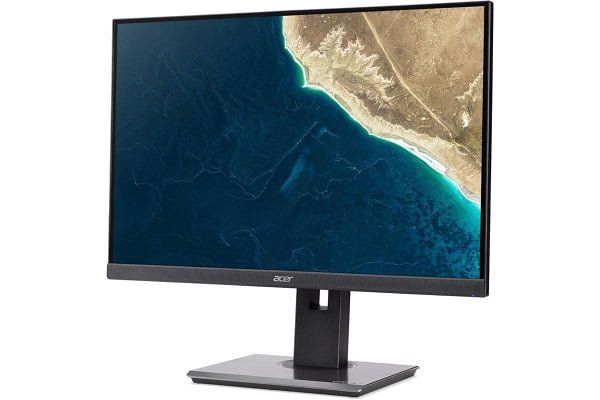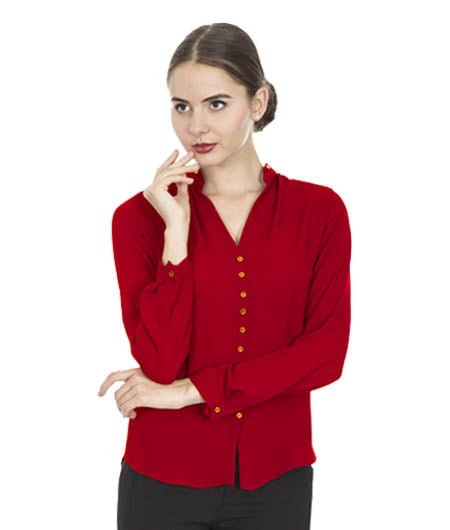 Clipping path is not a new phenomenon when it comes to ecommerce marketing. This procedure involves separating images from their background. While the technique may seem simple, the real hustle comes in incorporating new background image. The most interesting feature about this technique is that clipping path is best when you are looking for batch photo editing service. It is noteworthy that images saved after clipping aren't jpeg but PSD or TIF.
Additionally, clipping Path Service is one of the most important services in Bulk product photo editing service. For images to appear interesting and appealing you will need to have high quality edge. You can also manipulate colors in certain areas of your photo. Photo-shop's pen tool feature works well when you need to manipulate backgrounds. It is simple and it requires no special skills apart from the ordinary know-how of photo-shop.
In most instances, people confuse photo retouching and photo manipulation. In real sense, retouching involves editing local images to rid of irrelevant shapes and elements. While this can be done on regular apps, photoshop gives you several options such as getting rid of glare in glasses and also wrinkles. This technique is very crucial in Ecommerce photo editing service. By fine tuning images, you increase your chances for more business.
The concept behind retouching your image is to maintain the original perception while also increasing an appealing eye. In Ecommerce photo editing service, retouching is normally used to rid of shadows and objects that otherwise decrease the product's appearance. This procedure has been found to increase clicks among sellers.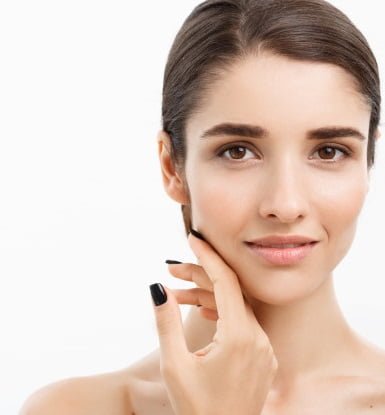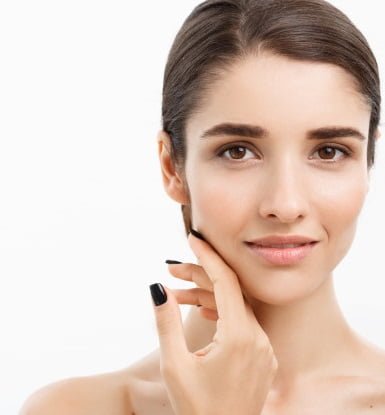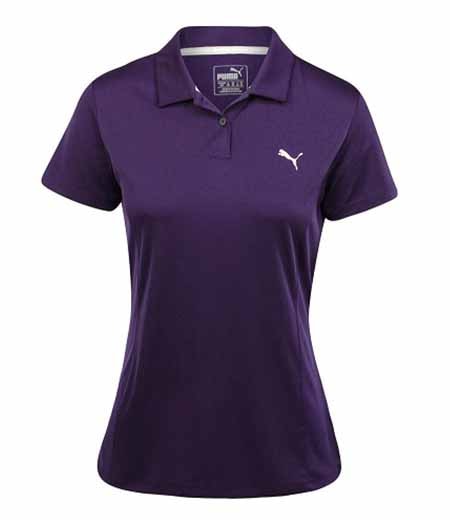 Ghost Mannequin service is the most important feature for any serious seller who has cut a niche in apparel industry. It involves the use of real mannequins to create a vision of how the product would sit on mannequins along with other accessories. Ghost Mannequin Service takes ordinary images, then having them manipulated to create an invisible mannequin where clothes hang on it. This technique has been found to be adventurous while also showcasing other accessories which would do better along with your product. Interestingly, photo editing service batch has been found to create a 3-D effect which has proven to be creative and appealing.
Jewelry Retouching Service
Unlike Ghost mannequin service, this Ecommerce product photo editing technique is quite sophisticated. The concept behind Jewelry Retouching Service is by offering a creative image that majors heavily on letting the jewelry appear appealing as compared to other accessories. It involves color correction, where you alter brightness and color on specific areas of the image. You could also choose to delete rough patches which decrease the product's appearance. Lastly, when it comes to jewelry retouching, you need to identify what makes it stand out. When you are aware of the reason it stands out, then you can manipulate it to your preference.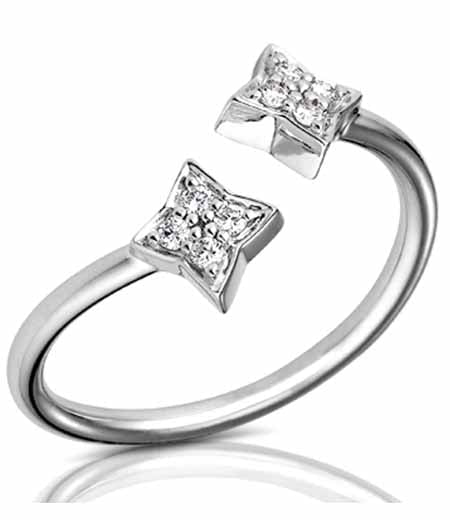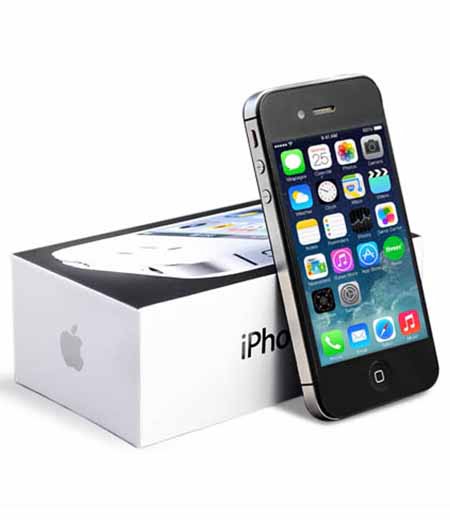 Similar to clipping path technique, Photo Background removal involves getting rid of background images to create a clear/dark background. This trick is more common among Amazon and Alibaba sellers and it creates an illusion of creativity while also promoting appearance. The coolest feature about this technique is that it can be used by any seller, unlike ghost mannequin which works only for cloth and apparel sellers.
For a seller to thrive, Product photo cleaning is compulsory. This technique involves manipulation of an image to rid it of shadows, extreme light and other shapes that might appear on the image. In ordinary situations, people have managed to clear wrinkles, pimples and any shadows on their images. Sellers who are registered on major ecommerce platforms have found this trick useful in producing a fine-tuned image that brings an aura of creativity and intense appearance.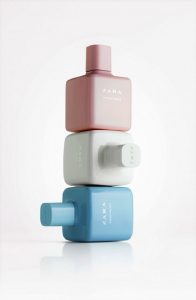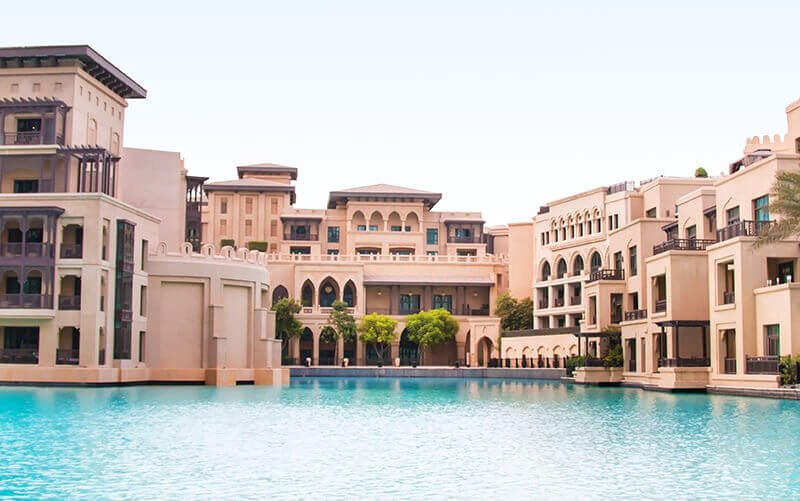 Real Estate Retouching Service
The global real estate industry is one of the most salient industry which is worth over 165 trillion dollars, and it grows at a rate of 3.7 percent. Interestingly, the driving force for this growth rate is the high number of realtors. To stand out, most realtors have devised more tech savvy ways to pull clients their way. With over 6 years of experience in photo editing, we have managed to create an interesting portfolio which showcases our expertise in real estate image manipulation
Over the years, image masking has transformed from a more manual and cunning way to an interesting way where different softwares can be used. Decades ago, images were projected through a sheet of material for instance rubylith and whalla! Currently, softwares such as photoshop are now being used to remove backgrounds or replace them. This technique has been found to grab potential buyer's attention, hence showcasing its importance in Bulk image editing service.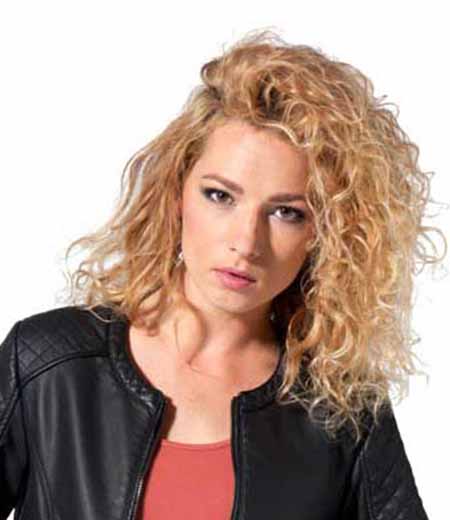 Why You Should choosing Our Bulk Photo Retouching Service
FixiPixi image editing company is a fast-growing company in the image editing industry due to the top benefits it offers to clients. It's the tremendous advantage of using services provided by this fantastic company include.
Frequently Asked Questions
Most frequent questions and answers
Should I register to have your services? ?
No, incase you have an order just request for a quote and then you can go ahead and email us.
How should I send my file??
Very simple, just send us your upload link and we'll download
Which type of images do you accept ?

We generally accept all image qualities.
Do you provide offer for bulk order ?

Yes we provide up to 40% discount for bulk order and monthly basic customers.
Why ecommerce business mandatory photo editing service? ?

To maintain customer satisfaction all ecommerce platforms have set mandatory photo requirements. Additionally, as a seller, your primary focus should be making sales. And for you to do that, you need to attract customers to your online store. As mentioned, 43 percent of individuals buy products based on how your image appears
FixiPixi- Image Editing Service
Transferring your files is quite easy, you only send us an email with your images and then receive a quote. If satisfied, you can now send us your images along with expected deadline. In a few moments you will receive you finished products.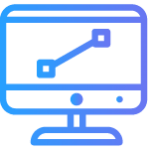 Professional Bulk Photo Editing Services
Bulk product photo editing service has been found to be crucial in ecommerce. For sellers to thrive in a competitive market, product appearance is key. While most struggle to optimize their images, sellers who have embraced Ecommerce image editing, have witnessed gradual profits among their businesses
"What really turned me over was the ability to understand how everything works without any prior knowledge."