FixiPixi is one of the most growing image manipulation service providing companies based in Ottawa, Canada, with two other facilities at Khulna, Bangladesh. We have an experienced team that can provide you world class service. We have been providing image clipping path, increase image resolution, image manipulation service, graphics design, Image SEO Optimization, video editing etc worldwide for 6 years.
It is a long established fact that a reader will be distracted by the readable content of a page when looking at its layout.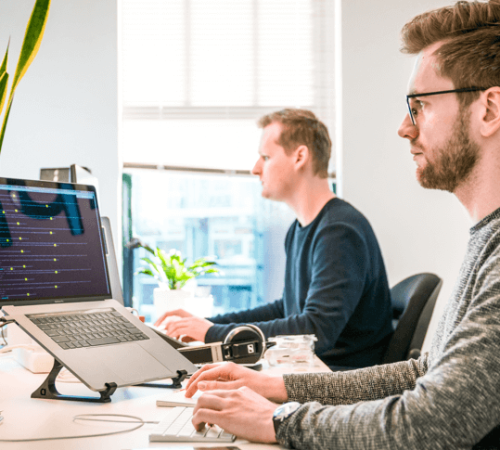 Our Vision 
Our vision is 100% customer satisfaction and provides our best service to our customer. FixiPixi assures you to deliver your work within the timeframe. We believe the highest quality work and we never disappoint you because we do not give baseless service commitments. We also believe in ethical business and contribute to many humanitarian works.
Why Choose US?
We are expert at professional photo editing.
Full-Service photo editing company.
We are a Canadian based photo editing company.
We have 6+ years of experience in photo editing and graphic design work.
We never outsource your project to other companies.
We have a big photo editing team that can assure to provide you 100% quality work.
We believe in 100% customer satisfaction.
We offer up to 50% discount on bulk offer.
We strictly maintain a 3 step quality checking procedure.
We offer quick delivery service.