If you need to take your eCommerce game to a higher notch, then you need to have the best photography skills. Why photography? You may wonder. This is because there is a need to display the images of your products online for potential clients to view and make a purchase decision. In order to attract customers, the images must be attractive and this is where a photo retouching comes in.
But because there are several photo editing companies, you may not know which one is the most appropriate for you. Therefore this article reviews one of the most common and convenient websites for all your photography needs; Pixelz.
Pixelz was first founded in Denmark by three Danish entrepreneurs who sought to make easy the process of photo production. In addition to this, they saw the need of using this platform to improve the ecommerce situation whereby people would trade online successfully using product images.
Additionally, it operates in a lot of countries including Brazil, Germany, Denmark, Spain, France, Italy, Netherlands, Norway and the United States among others.
How does Pixelz operate?
To have a competitive advantage over other online photography agencies, this particular website uses a flow retouching kind of system to improve its quality of output.
The main advantage of this technique is its ability to get your photos online faster. For example, the turnaround times are as fast as 10 minutes. Also, the granular deadlines sync to your operations. It ensures that there are continuous delivery 24 hours a day.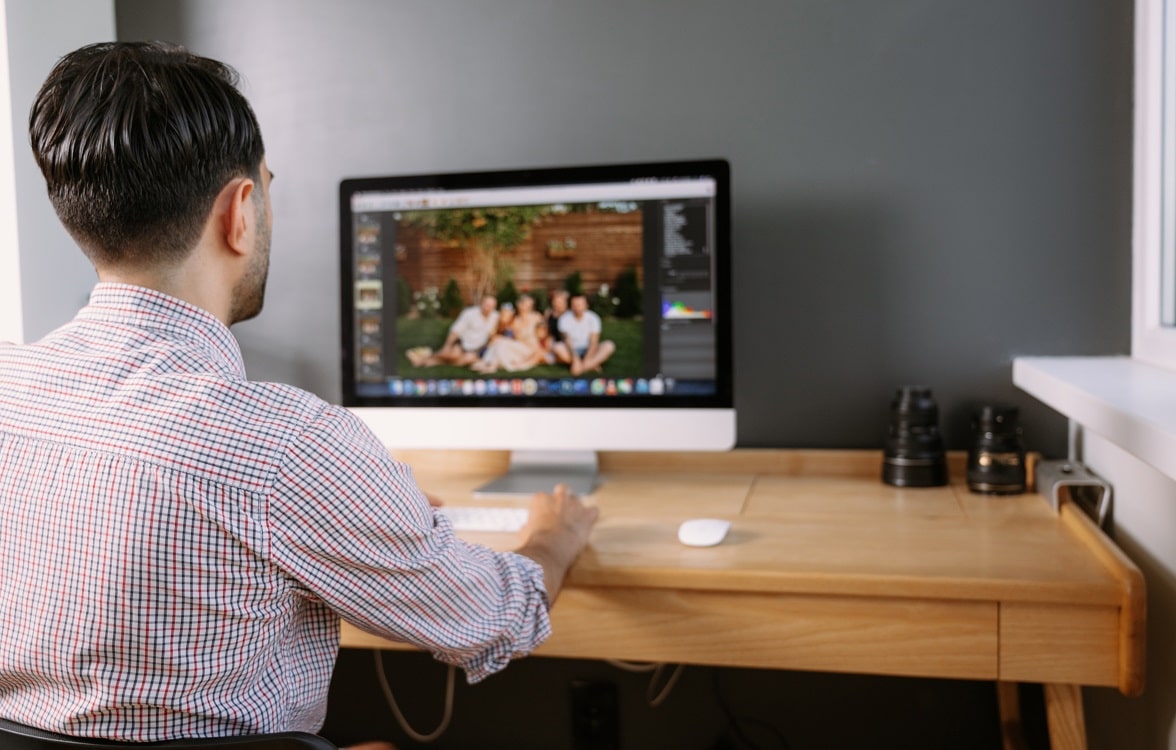 At no point will you have batch movement of items, instead work in progress reduces by moving a piece immediately until it is done. Simply shoot an image, upload the photo to Pixelz and repeat the same procedure over and over.
As you are shooting another image, professionals back at Pixelz are already retouching the photos you uploaded. It then becomes a continuous process and you can see there no jamming occurs.
The best tools for uploading photos on this website are software integration, FTP, API, and finally, the web provided it is continuous.
Moreover, it offers you 4 editing plans for you to choose from;
If you are new to the eCommerce world and do not know where to start from, this is the best plan for you. It offers a turnaround of 48 hours and you only need to pay a subscription of $9 each month. The cost for a single photo is $1.45.
It provides services such as editing backgrounds to remove any imperfect studio backdrop. Also, it allows for cropping, aligning images and setting margins to give you a smooth experience. You can get multiple outputs using a single photo. It can also help you to come out with an invisible mannequin for the purposes of your businesses.
Professional editing plan
For those having busy eCommerce stores and want to boost their sales, you will need this editing plan. You will subscribe at a cost of $89 monthly and pay a lower price of $0.95 per photo.
By the next morning after uploading, you will have your photos ready. It offers you multiple retouching options for you to choose from, thus a touch of the profession. Quality is a priority for this plan.
Large companies and retailers get to enjoy the enterprise plan because their businesses are large. This package is quite hefty because it delivers results in 3 hours' time, hence very timely. There is also full-time customer support and personal manager service.
Further, transparency is key because of the Service Level Agreement that ensures deadlines are met when need be. However, its monthly subscription is quite on high as you have to pay as much as $8,000 monthly. Finally, you can customize retouching, delivery times and your workflow as well.
API plan
This plan does not entirely deal with photo editing and retouching but focuses on ensuring resellers', market places and mobile apps have an excellent workflow. You can use this to integrate the marketplace so as to maximize sales. Nevertheless, there is no actual cost for this plan unless you get to contact customer service.
Image editing services offered by Pixelz
The colors on your photos will be consistent and this reduces the returns with accurate colors.
It allows you to use image files for text wrapping, print media, and the web or background removal.
You can easily get rid of the background of your photo and instead add shadow. Applying drop, natural or reflection shadows will add subtle depth that improves the general outlook of your product.
There is a need to edit the background in any photograph to make it look appealing, whether it is the cut-outs, knock-outs, silhouettes or etches.
To make your photo appear professional enough, there is the need to smooth creases, reduce wrinkles, remove props, and improve shape and symmetry and getting rid of blemishes.
Benefits of using Pixelz for e-commerce purposes
For the purposes of running your ecommerce business, you obviously need to use this or other websites to make your product images be appealing to customers or willing buyers. But what makes this website stand out?
It offers email support at all times. Whenever you have an issue, you can simply send them an email and you will receive a prompt response.
There is a self-service platform that allows you to access the services as they come.
It gives you four editing plans to choose from, whether you are a pro, intermediate, beginner, or a large retail business.
It saves time because it uses a flow system that ensures you get your edited photos within the shortest time possible, usually between 3 and 24 hours.
It focuses on professionalism, thus if you need to get your small business up and running faster this will sort you out.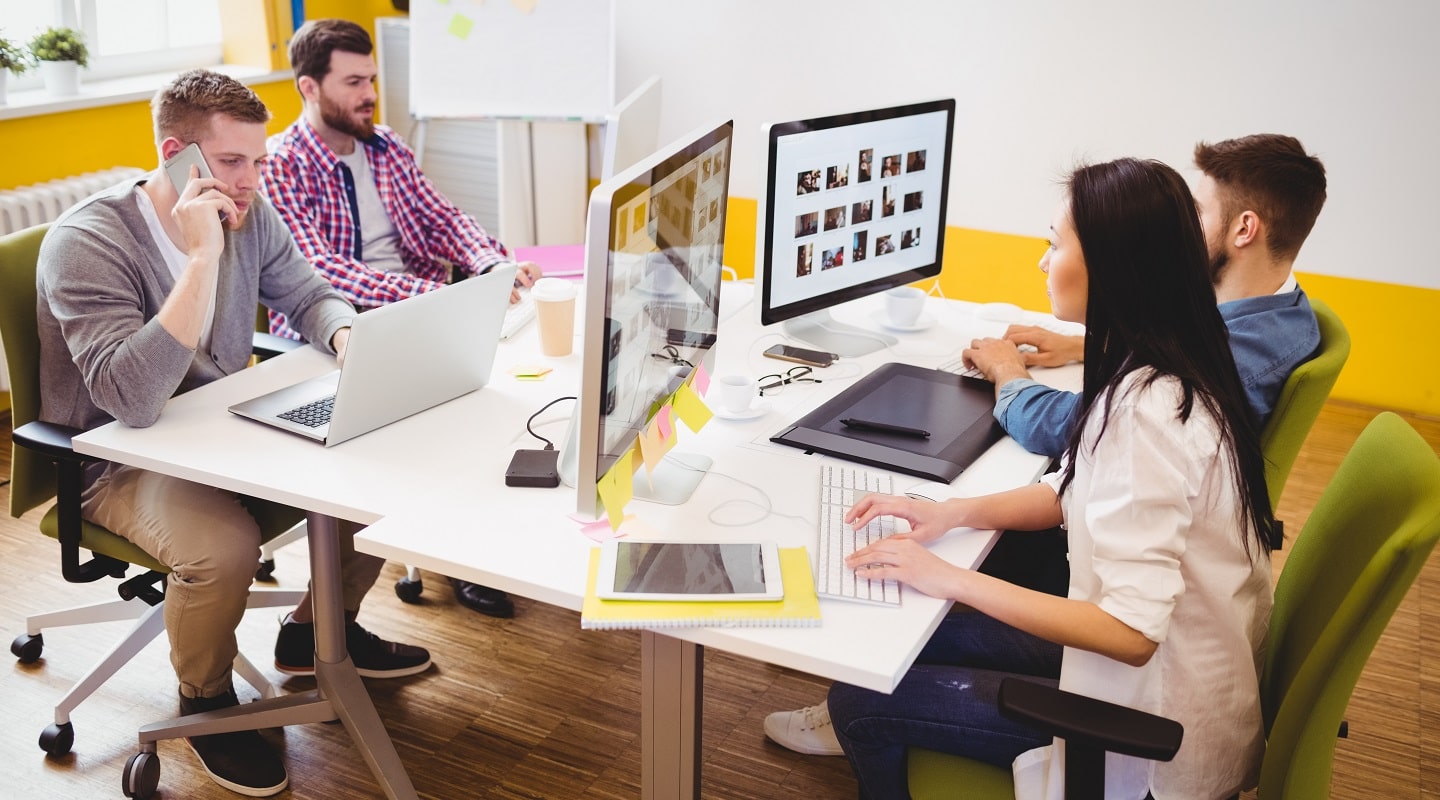 Comparison between Pixelz and Fix the Photo Websites
Both Pixelz and Fix the Photo are photography websites that help to improve on our ecommerce activities. You may find people confusing the two a lot but it is important to note that the two are different and we will identify some of these differences below. This is just to help you know which one to use and when.
In terms of pricing, Pixelz is more expensive than FixthePhoto. This is due to the fact that they still charge you for a single photo alongside the subscription you pay monthly so as to have access to each plan.
On the other hand, Fix the photo is friendlier when it comes to pricing because there is no monthly subscription. They only charge you per photograph, the highest being $30.
The services both give can easily be confused because they are similar but Pixelz offers services that exclusively deal with ecommerce while Fix the Photo can edit your wedding and baby photos in addition to the ecommerce activities.
Conclusion
Editing and retouching your photos be it for business or personal purposes is essential as it improves their look. Using the best online photo agency such as Pixelz is commendable because it is very fast and offers quick delivery. Besides, it gives you an option of 4 plans to choose from.