Product features are essential to customers as they differentiate one product from the other that performs the same purpose. In eCommerce, the product photo is the first thing that draws the attention of customers.
The right image that is professionally photographed will lead to more sales of the product. Most business owners in the USA prefer increasing their sales and generating more earnings.
They also prefer choosing the best product photographers who will take high-quality photos of their products. There are so many product photographers in the USA who specializes in product photographs. Below are the top 10 product photographers in the USA.
Best Product Photographer in the USA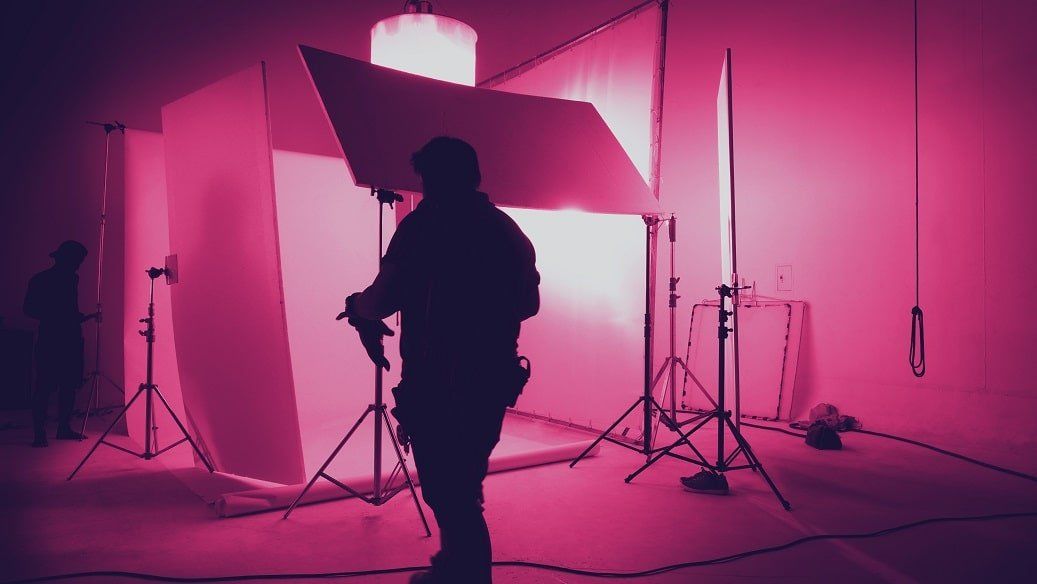 Tim Tadder
Tim Tadder is one of the top photographers in the USA who has specialized in advertising photography. He is well known for capturing stunning images of various concepts like actions, sports, and people. Tim is based in southern California.
His commercial and editorial photography work on the product has enabled him to work with various popular brands like Pepsi, Coke Zero, Budweiser Miller Lite, and McDonald's Adidas, among other famous brands. He has always worked with popular brands that require attractive and stunning photos of their product.
Harold Ross
Harold Ross is a Philadelphia-based creative fine art photographer. Harold uses a unique technique referred to as light painting in creating amazing and attractive product images. He works in a dark room studio and begins to paint light on the subject after opening his camera.
His unique and creative work has enabled him to work with famous brands, both locally and internationally. His work has been featured in favorite international magazines like LensWork and photo china magazine.
Peter Belanger
Peter Belanger is another advertising and editorial photographer whose works are unique. He does not only love photographing donuts but also other gadgets and technological devices.
His passion for photographing people and various products has enabled him to work with famous brands known as apple, Johnson & Johnson, and Sony. He has also been shooting for Dwell and Macworld magazine.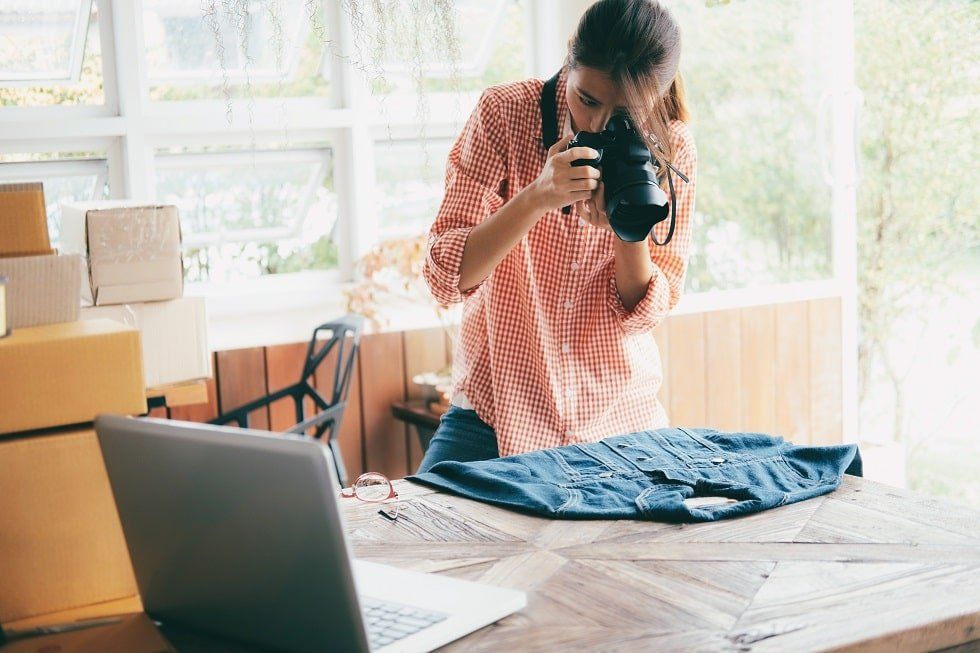 Timothy Hogan
Hogan is a top and award-winning commercial product photographer specializing in various beauty industry products and other sectors. The significant products he works with re jewelry, watches, cars, clothing, cosmetics, accessories, fragrances, and other products.
His work is based in California, but his services are also available in other places like New York, Los Angeles, and London. He works with internationally famous luxury brands and Dubai advertising agencies in various industries like design, fashion, beauty, and beverage.
Lucas Zarebinski
Lucas is a New York-based leading product photographer who has worked with various top companies worldwide. He is well known for creating conceptual photos of high quality, which helps solve clients' problems.
His work is genuinely full of fine art that has been creatively created. Some of his major clients are Sony, Walrus, Pepsico, IBM, Target, and other great companies.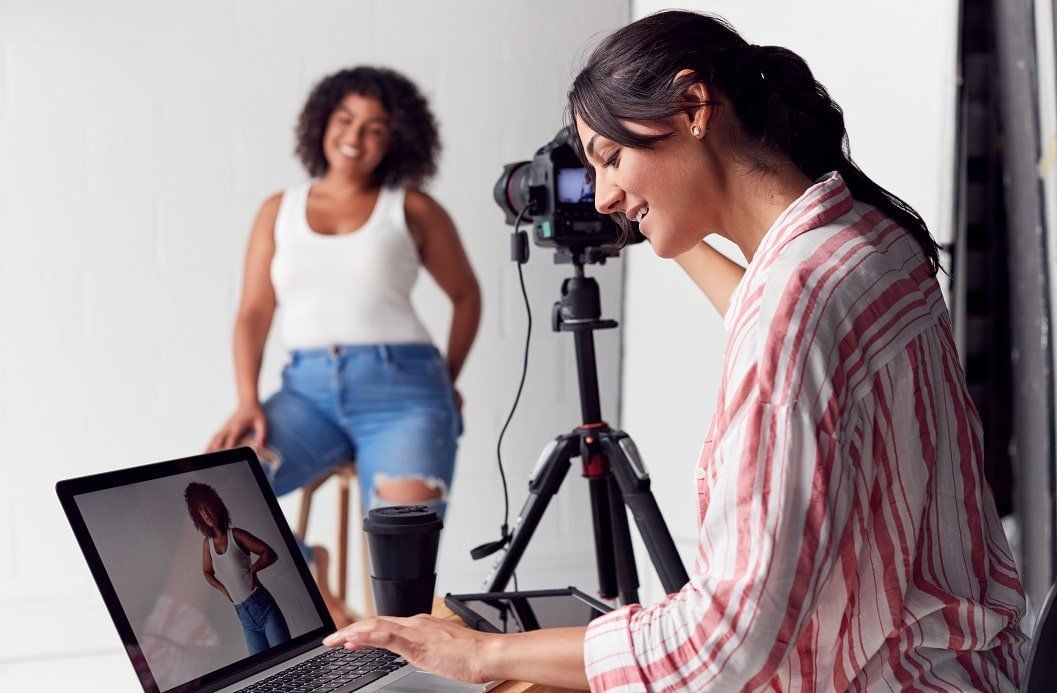 Fernando Decillis
Fernando Decillis is an Atlanta-based photographer who specializes in documentary and advertising product projects. His passion for photography began when he was a teenager. His experience and quality have enabled him to work with various top celebrities, and companies like him have worked in campaigns with Coca-Cola, Wild Turkey Bourbon, Reebok, and others.
In 2015 he won the award-winning photography, and he has won a good number of awards due to his quality work in product photography.
Kremer Johnson
This product photographer consists of two great individuals that are Cory Johnson and Neil Kremer. They are professional product advertising photography, and they are based in Los Angeles. They specialize in creating top-notch advertising images, editorial, narrative, and other images.
Their long experience has led to their work being featured in several magazines, museums, and campaigns. They have also worked with both big and small advertising industries. Their images create a stunning relationship between the product and the features and therefore attract more customers.
Rob Grimm
Rob began his journey of photography when he was eight years. He used to use to document the family trips; something led him to venture into product photography. His principal product photography is based on beverages, food, and various impressive products and attracts its attention.
His experience and high-quality work have enabled him to work with great brands like Grey Goose, Cabo Wabo, Skyy Vodka, Miller Coor, Kraft Foods, among other great companies and clients.
Alex Koloskov
Alex is not only a professional product photographer but also the co-founder of Photigy.com and the instructor. He is one of the top self-made product photographers whose work is of high quality compared to some commercial photographers.
Alex is an innovative product photographer who doesn't borrow from others but instead uses technology to create a product image that is unique and impressive to customers. His high-quality work has led him to work with jewelry companies, beauty, and other great companies.
Ransom & Mitchell
Ransom and Mitchell are two creative, professional, and talented product photographers and designers. Their work tries to create a stunning environment that seems not to exist. The high-detailed work and narrative create you to enjoy the image as you try to learn the stories it exhibits.
Their work has been featured in various places like New York, San Francisco, Tokyo, and others. Their creative artistic career in photography has made them do things that seem impossible to be practical.
Sam Kaplan
This is one of the top photographers that is obsessed with the product photography version. His obsession has enabled him to take photography in an approach that is unique to that of others do. His artistic work is based on shape and visualization form that makes viewers think more about the product.
His shooing experience attracted several clients who need his services. Some of them are Nissan, the New York Times, Field and Stream Men'sMen's Fitness, Fast Companies, and others.
Conclusion
Product photography is essential in describing vital information about the product, service, or idea and marketing it. The image used is critical in communicating with people instead of using language. Also, you will need to choose the perfect photo retouching service to attract your customers.
In the USA, several top-notch product photographers can deliver high-quality work. Choosing the best among them isn't that easy. In this article, I have highlighted the top ten great product photographers in the USA. They will work hard to help you achieve your goal and attract more customers.