Best Furniture Photo Editing Service
We give 30% discount to you!
Get Your Quote Now!
Furniture Photo Editing Service
Are the photos of your furniture business unable to attract potential buyers and drive organic traffic to your online store? Furniture is an essential piece for adding décor, style, and ultimate comfort to any modern home. In turn, most people conduct endless searches and buy furniture equipment from an online store.
Over 50% of potential online buyers purchase only from websites that have high quality and eye-catchy photos displayed. As a result, they grab attention and entice tons of customers to buy their products. If you are into selling furniture products, you require photo editing services for an increased rate of income.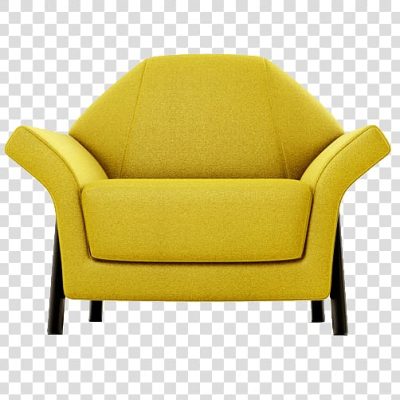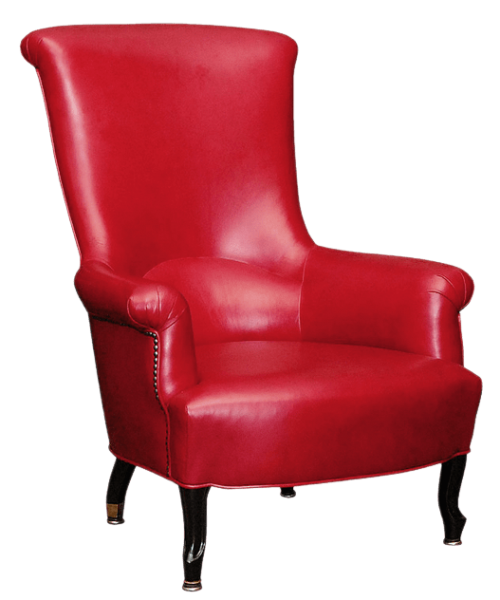 What is the furniture Image editing service?
Furniture photo editing service involves the process of retouching photos of furniture products to perfection. It encompasses special effects on different kinds of furniture photos to enhance their appearance and make them very attractive. Services such as addition or removal of background, clipping path services, color and contrast changing, plus many more are provided.
Interestingly, high-quality furniture editing software tools can be used intelligently to furnish an empty room. Skilled and highly qualified personnel with vast years of experience are used to improve the quality of product images precisely. The latest furniture photo editing software and technology are also applied to transform regular photos into eye-catchy ones.
We are determined to offering all types of furniture image retouching and clipping service. Our services include:-
Furniture image clipping path
Get clear cut versions of your furniture product photos with FixiPixi. We provide furniture Image clipping path services to our clients who want their product photos polished and perfected for their websites. Advanced editing software and techniques are used to transform your product photos to real, clean, clear, and accurate images.
Adjust brightness & contrast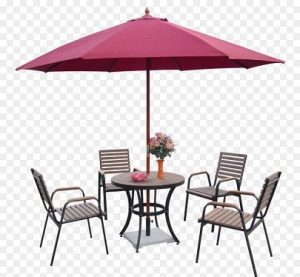 During photography, the brightness and contrast levels can vary depending on the room lightness or camera setting. As a result, the furniture photo may have incorrect or un-matching brightness and contrast. At FixiPixi, we enhance both brightness and contrast best to suit your desires while at the same time increasing photo quality.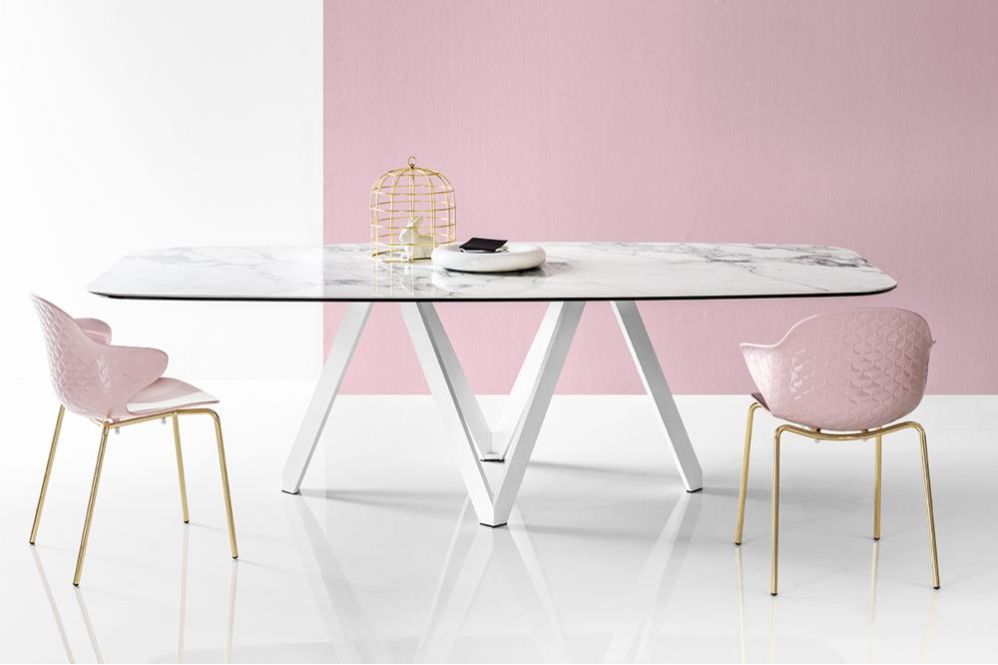 Sometimes furniture photos taken may fail to give the desired effect or enhancement just because of the background appearance. Some of them have blurred or dull backgrounds that make the picture appear dullish. Our experts at FixiPixi will eliminate such undesired backgrounds or replace them with beautiful and attractive ones.
Furniture image color change
Do you need your furniture image to be modified with ultimate precision? If yes, FixiPixi has all the bells and whistles required to perfect your image appearance. Colors can be easily manipulated to suit your desires. Plus, the style and position of furniture products can also be altered to give an excellent view of the product.
Furniture photos and produced in hard copies are prone to scratches, stains, or damage. Besides, the images may include other undesired objects captured unwillingly. Highly qualified editors at FixiPixi are trained to precisely eliminate unwanted objects as well as any imperfections without compromising photo quality.
Furniture products come with various colors that, in some cases, others appear to be fading or not well displayed. With our beautiful color batches, you can decide what color(s) should be added or removed for a perfect and eye-catching look. Our experts are well trained to manipulate different colors as best desired.
Furniture image shadow create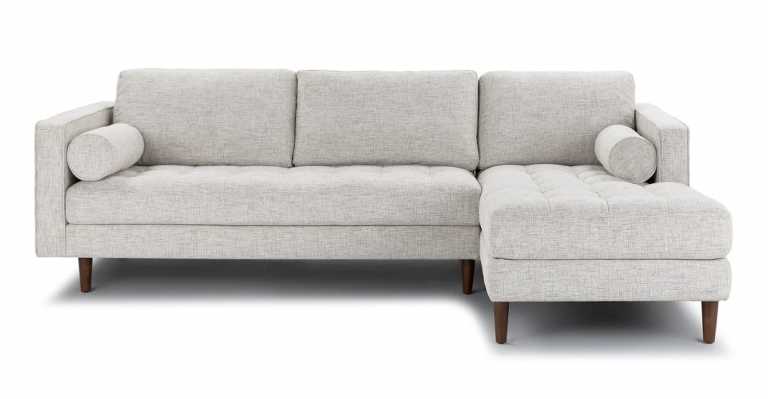 Creating a shadow effect should be your chief notion if you wish to create an appealing furniture photo. This is a technique applied by our professionals to add depth to a somewhat unnatural looking furniture product. As a result, refined product photos are delivered, which are exceptionally attractive and look professional.
Furniture Image optimize & resize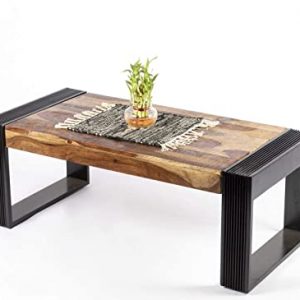 The resolution used while capturing furniture products can provide either extremely small or large photos. This can make the products look ambiguous or hard to view on the images. Experts at FixiPixi utilize their unique skills and software to enlarge small and tiny photos as well as resize larger furniture photos for enhancement.
How FixiPixi can help you?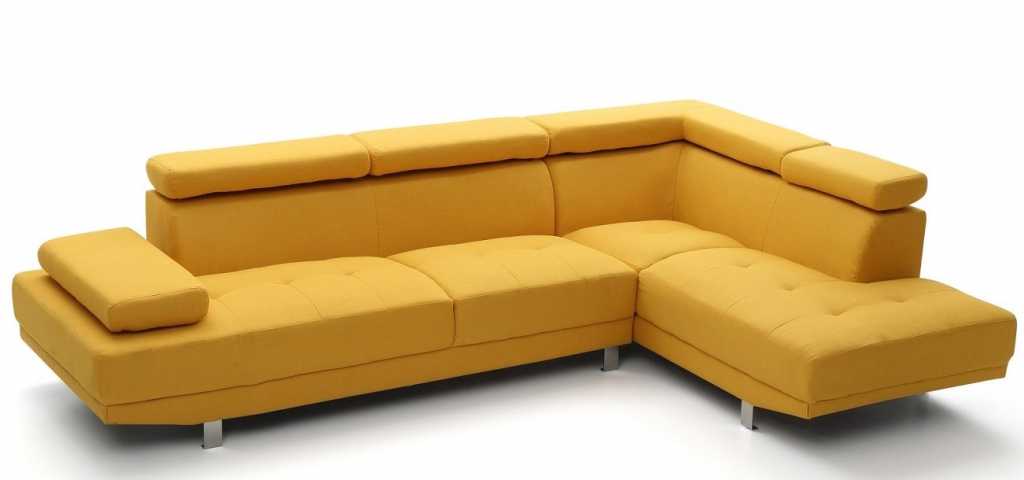 Are you an online seller looking for a professional photo editing company for your furniture product photos? Well, choose FixiPixi Image Editing Company without second thoughts. We have continued to give our customers excellent and quality editing services at affordable prices. We work 24/7 hours ensuring that our customers receive quality photos. Interestingly, if you are new, we give free editing trials for your pictures to showcase our excellent work.
FixiPixi uses the latest photo editing software intending to help increase the sales rate of your products by delivering quality photos. Our team of professionals is well-trained in enhancing the appearance of furniture product photos regardless of the complications they have.  We comfortably offer all kinds of photo editing services to cater to all your requirements and desires.
Our editors combine advanced technology with years of experience to ensure 100% satisfaction. They conduct the editing process in a unique way and the way you want them done. You will expect timely delivery of quality photos that are presentable to your buyers and increase your business's general revenue.
Why should you retouch your furniture online store images?
If you are an online retailer for furniture products, you will find how beneficial it will be using professional photo editing services. It is the best way to convince potential buyers about the appearance and quality of the products even when they can't touch it.
Builds customer's confidence and trust
Good quality furniture product images help in establishing trust and confidence with your customers. By doing so, it will not only help you build a long-lasting relationship with them but also boost the brand name of your online business. This will automatically increase the volume of sales in your online store hence increased revenues.
Gives photos of exceptional visual effects
Retouching furniture photos enhances the creation of images with better visual effects. The visual effects include adjustment and enhancement of colors, contrast, and eliminates any flaws. This helps to improve the photo quality as well as decorates your online store. As a result, potential buyers are attracted and enticed to purchase the products.
Gateway for product promotion
Retouching of furniture online store images delivers you quality and attention-grabbing photos that can be used to advertise in any media platform. You will comfortably post them on any social media pages or platform to attract potential customers to buy your products. This will help drive traffic to your online store resulting in increased rates of earning.
Removes flaws and imperfections
The undesired elements in the background of product pictures such as stains, a flashy background, and unwanted objects, among other imperfections, are eliminated. This perfects the appearance of such product furniture images, making them renewed and elegant. Therefore, real furniture images are represented excellently.