During covid 19-period e-commerce sector is growing rapidly. Because people are not feeling safe outside. In this regard, peoples are want to buy their desire product online. Some statistics show if your e-commerce product looks well then it will help to increase your convention rate up to 50%.
However, come to the main point. The United Kingdom is famous for its best photography. It has the most imaginative and creative photographers. This article has a collection of some of the best product photographers who have made headlines in the United Kingdom. Continue reading for more information.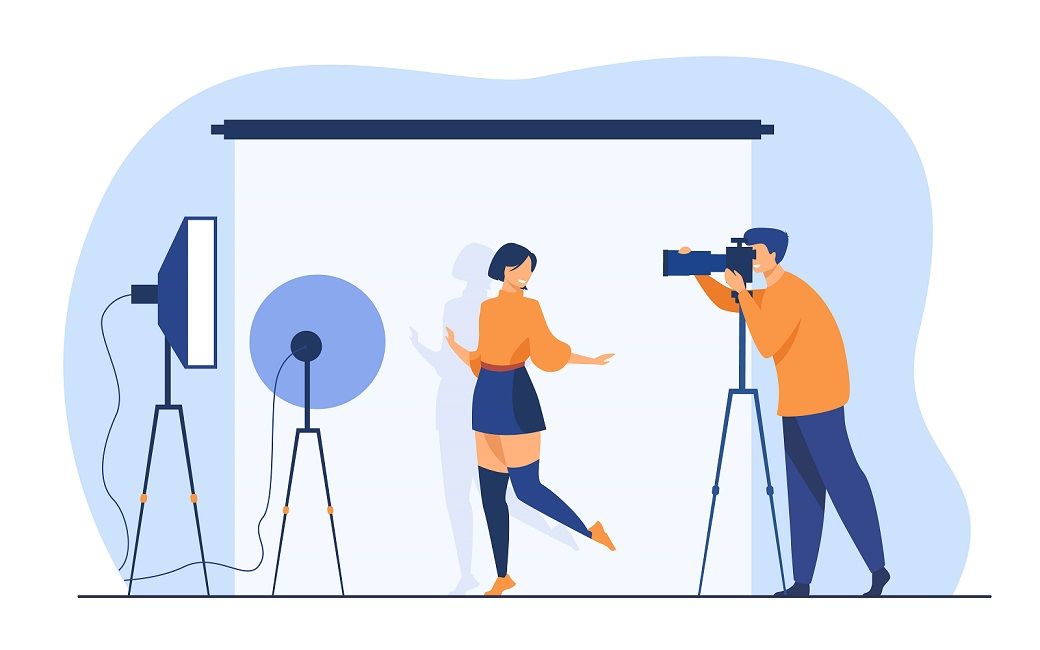 Best Product Photographer in UK
Whenever you think of marketing your product, what comes to mind is how to get the best photographer. However. It can be a daunting task if you are green on the same. Worry not because below, we have a list of the best Product photographer UK to give your product the best advertisement. However we are a photo editing company, so we will provide clipping path service in the UK.
Ben Nichols
Ben is one of the prolific product photographers in the United Kingdom. He is famous for his stage images at he presents that are very creative. Ben Nichols is unmatched when it comes to both promotional advertising photography as well as creative product photography.
He displays a lot of flexibility because he can comfortably take his photos anywhere, starting from his home studio or at a particular location. With the help of his sophisticated eye, Ben Nichols creates ideal lighting as well as a backdrop.
George Fairbairn
The award-winning photographer who is well known for his portraits that are story-telling is George Fairbairn. However, he is best known for capturing editorial and advertising portrait photographs.
Moreover, this famous photographer can shoot advertising campaigns. Therefore, he cannot be left behind when capturing celebrity photos, musicians, and bands all meant for commercial and promotional purposes.
Karl Taylor
Our third on the list is non-other than Karl Taylor. Karl is one of the famous photographers, and he does his job professionally. He boasts more than 20 years of service in the industry, with his work getting international accolades. Initially, he was a photojournalist and later grew his career to become a professional commercial photographer.
Apart from being a photographer, Karl Taylor also boasts as a photography instructor. He offers his clients training them on all photography courses. So you don't need to worry even if you an amateur, he offers professional training courses to beginner photography courses.
His experience makes his creative work get internationally published. Consequently, you are likely to see his training being filmed at different locations that are inspirational due to stellar images.
Rankin
John Rankin comes on this list because he is the most prolific fashion photographer that lives today. He gained his reputation because he has worked with the most beautiful models. He is also well known to have offered his services to influential brands in world history.
His imaginative and creative work cemented his reputation in the fashion industry. If you intend to follow Rankin's footsteps in photography, ensure you follow him keenly and keep a record of progress.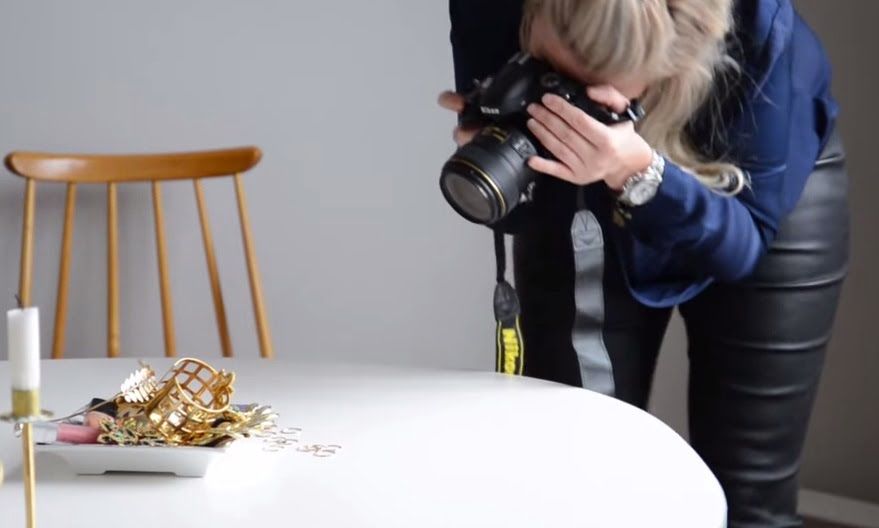 Nick Knight
In the field of fashion photography, Nick Knight comes in as the most influential personnel. His craft produces provocative portraits which almost outclassed fashion photography. Moreover, he has had three decades to bettering his craft in fashion photography.
On the other hand, Nick Night is well known because he has done professional collaborations and networking. In addition, he has worked with other reputable photographers like John Galliano and Alexander.
David Bailey
As early as the 1960s, David Bailey was shooting for Vogue issues. After that, he has transformed himself tremendously to become an icon of UK photography. His stark style in photography that he mixes with contrasted lighting makes an outstanding UK fashion photographer.
He injects the counter-culture elements to make fashion photography more enjoyable. He is a celebrated photographer because his art carries a message apart from converting traffic.
David Hockney
Apart from flourishing in the paintings, David Hockney cannot fail to be on our list as Britain's best photographer. You associate yourself with him, and you get recognized instantly. This is because he takes the same picture many times and pastes them over the other to form a three-dimensional effect.
Oliver Charles
His exceptional sense of self-portraiture made him one of the best UK photographers. He evokes harmony and fragility in the kind of shots that he takes. His craft incorporates a surreal element and digital enhancements. He is one man to watch because he rose through the ranks and has become a frontrunner in the industry in just 19 years.
Lord Snowdon
Snowdon did spend many years as The Sunday Times magazine editor. He is now one of the best photographers whose reputation has grown tremendously. His pictures were presented in a career retrospective that was held in 2001, and he was honored. He is among the first photojournalism photographers and he can never go unnoticed.
Andy Goldsworthy
This man's photography work takes inspiration from nature. And's work uses natural lighting and has fewer digital enhancements. His shots are entwined with the sculptures and unify the two pieces by combining them. Many know him because he takes commission work to increase the variety of his project.
Linda Wisdom
The current street photography cannot be itself if Linda Wisdom's name does not appear. She has risen through the ranks because she turns her camera to multiple corners of the city. The Cs mantra-content, which has the critical timing and composition, has attracted many aspiring to be great photographers.
Conclusion
Our article has highlighted some of the best product photographers that are celebrated in the UK. All these are capable of increasing your product's conversion rates which eventually leads to higher earnings.
Whenever you are looking for photo editing UK services from a professional photographer, ensure you examine your individual needs to hire the best. Get the best shots of your products and entice your prospective customers with stellar pictures from your best photographer UK.