Product photography is essential in the advertisement and eCommerce industry. High-quality images help to boost your business. They entail the product's features that will help you achieve your desired goals by buying them.
In Italy, product photography has gone the extra mile as compared to other places. Many product photographers who have specialized in the industry and their work are of high-quality and attract customers' attention.
Choosing the best out of the many photographers isn't easy. In this article, we have highlighted the top 5 best product photography agency in Italy.
Need Product Photo Retouching Service? Request for free trails.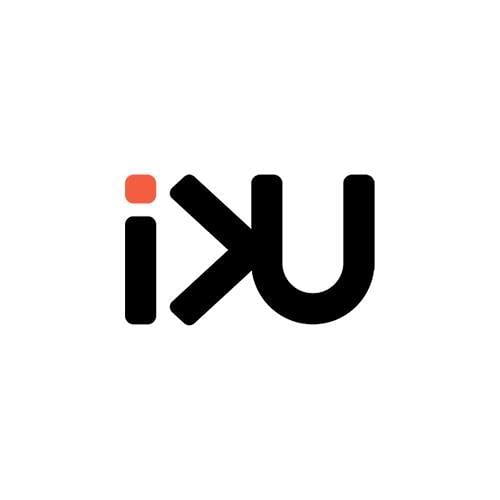 IKU is a top creative agency in the photography industry for more than ten years. They have a young and experienced photographer specializing in content production, product development, marketing, communication, and strategic and operative consulting.
Over the years, the agency has collaborated with the best designers, professionals, and artists within Italian and international to develop creative work. Other than their high-quality work, IKU provides flexible support to their clients and work hard to meet their expectations.
Etimaging.net
This agency was founded by Emanuele, one of the top Italian commercial product photographers whose works have exemplary. His high-level skills in shooting, retouching, and lighting make it possible to provide quality to the product photo and attract customers' attention.
Emanuele gently handles products, makes the photo fun and enjoyable, keeps the clients informed about the features and what the product can do, and finally meets its needs.
Every business has the vision and goal that it requires to achieve, and Emanuele understands that, and therefore he maintains the brand's consistency and creative idea that is achievable. His studio provides a professional and comfortable environment that is ideal for product photographer in Italy.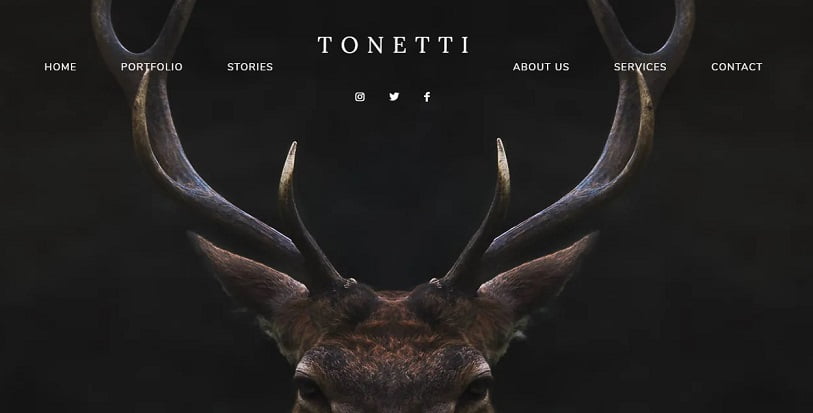 TonettiPhoto is a top photography studio located in Milano, founded by Marco Tonetti, an international award Italian photographer who works worldwide. The Milano based studio is well known for commercial photography, wedding photography, and premier portrait photography.
With their experience, Tonetti has been able to work with both local business owners and independent brands and enterprises in shooting quality product image, editorial, and commercial campaigns.
They are equipped with a modern, high-quality camera that can shoot quality images that meet your clients' needs.
Fabionapoli.com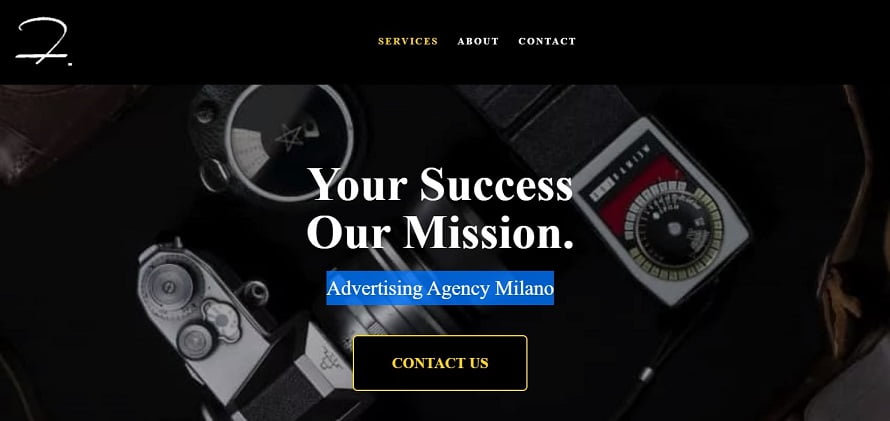 Fabio Napoli is another Milan based photographer whose work is of high quality. His father inspired Fabio to the photography industry, who taught him various techniques. He later began a small photographic studio in Salerno before he advanced his skills in London.
It is from his study in London that Fabio specialized in advertising photography and fashion. His deep passion for art has enabled him to capture more engaging and high-quality images.
In Italy, Fabio has been regarded as one of the top product photographers, making it impossible to be possible with the quality of the images he shoots.
Martingarciaperez.com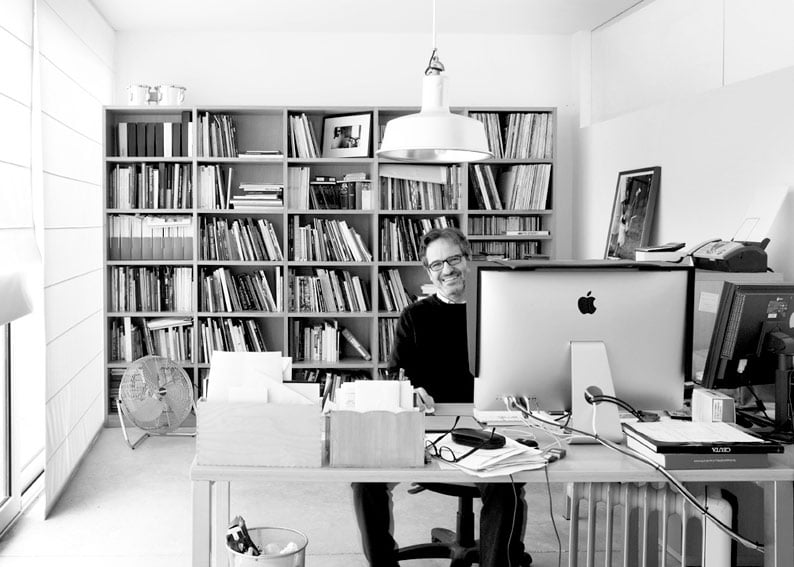 Martin is a professional photographer with more than 20 years. His long experience has enabled him to meet great photographers and collaborate with others for high-quality products. Due to this experience, Martin has worked with both public institutions and companies.
Besides product photography, martin specializes in hotel photographer, interior design and decorations, advertising, and museum work photography. Much of his work has been published in various catalogs, books, and magazines.
He has been famous in Italy due to his high-quality product photography that draws the attention of customers.
How to Choose the Best Photographer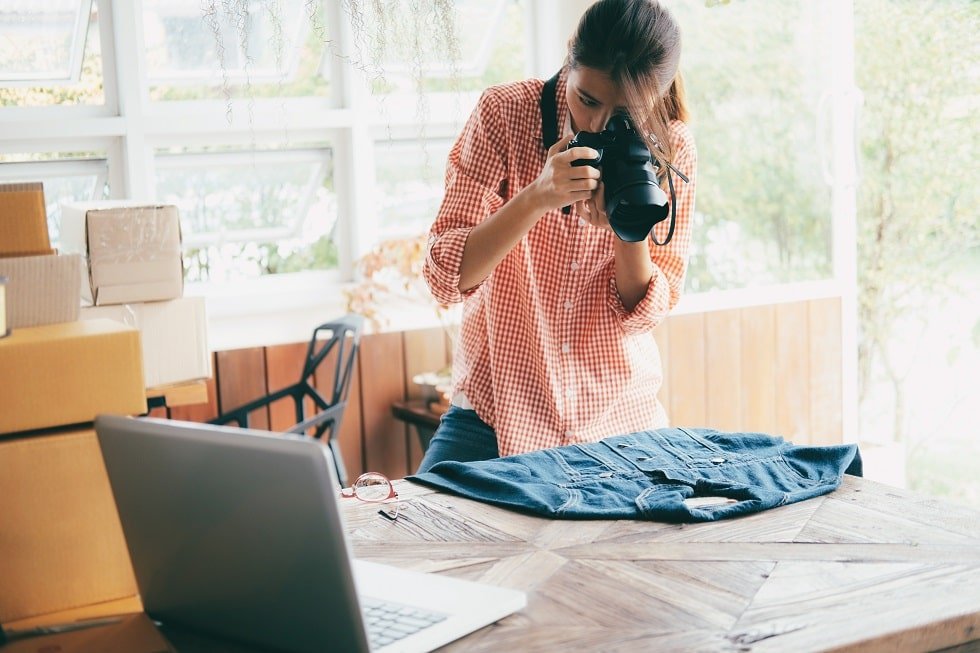 Product photos have a significant impact on any business. The product image identifies a particular company, and it makes it more distinctive to their clients. Over recent years most companies have embarked on product photography as their marketing strategy.
To achieve this, they need to find the best professional photographer. To get one isn't that easy; this is because there are some factors you need to consider.
Research well on the photographer
Always do your research on what it takes to be a good photographer. Before making the final decision, research the photographer's credentials and experience you are about to hire. Select that photographer with a fantastic reputation and skills.
Technical Proficiency
No matter how the best the camera or lens and other photographic technology are, if the photographer doesn't know how to use them well, his work can't be attractive.
Modern photographic devices have a variety of features and options, and therefore the photographer must be able to use them well for high-quality work.
Photographer Capability
Always learn to know what is your photographer can do and to what extent. To understand this, go through their portfolio because you will find some of their past photographic work. Check their image quality, style, and lighting.
Experience
The experience of a photographer is vital when choosing the best photographer. It's a plus to go for those photographers that have been in the field for many years. This is because they are knowledgeable and have gained skills that make their work of high quality.
Photographer reputation
It's good to learn the reputation of the photographer that you are about to hire. To know this, check on the reviews of the photographer online. How are the previous clients talking about him?
What is the quality of their work? Always learn to read reviews from trusted sources. Go with that with the best online reviews.
Budget
Photographers have different rates on the services they offer. New photographers will always prefer to have low rates to attract more clients.
In this case, consider your budget and choose the best one based on the price. But remember to consider the other factors for you to get quality work.
Conclusion
Product photography is one of the areas that requires the photographer to be creative and skilled to come up with high-quality work. In Italy, there are so many product photography agencies that provide the service. If you are interested in product photography then you can also learn at your home.
However, it is not all agencies that can help you meet your advertising and online business. The five agencies we have discussed have emerged to be on top of the list due to their high-quality work and experience.
By choosing the best photographer, you are assured of quality work. By considering the factors, we have highlighted, you are assured of the best outcome.