Mannequins help us to see the shape and design of clothes, but they are not necessary when displaying clothes in online stores. For this reason, you should always edit the mannequins out before uploading pictures of clothes into your website. At FixiPixi photo editing company, we offer you best ghost mannequin service for you.
The online fashion store industry is cut-throat and demands the best possible photos. With this in mind, explore our guide on how to take pictures of clothes without a mannequin.
Step by Step Procedure of the Ghost Mannequin Effect
Load your picture into Photoshop
Open the Adobe Photoshop and open your picture. After doing so, create an extra foundation layer and fill it in with white color to vividly make the garment. This also creates a spotless layer in which you can label your picture's various elements according to your preferences.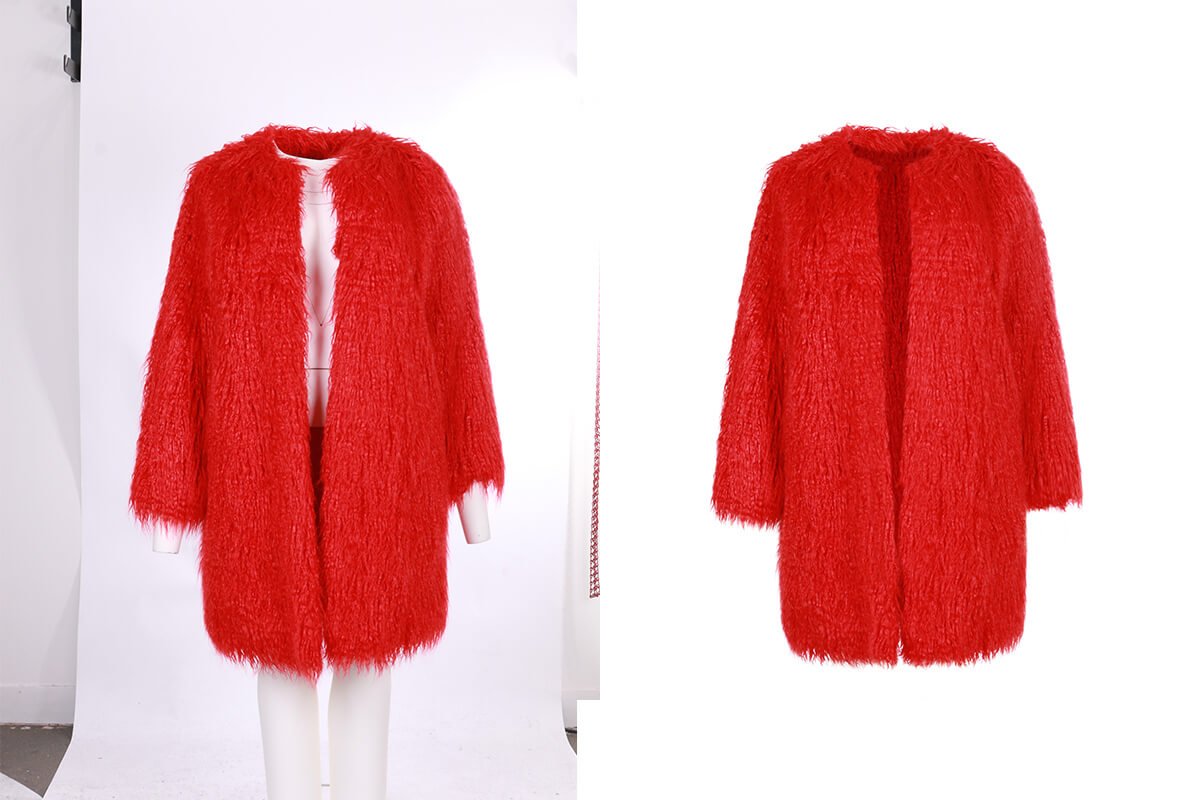 Remove its background
Proceed to eliminate the background of your image. Identify your Photoshop palette and click on the 'Selection Tool'. Some 'marching ants' will immediately be activated around your garment. At the highest point of your active Photoshop window, Point to Select" and then 'Inverse.' The 'marching ants' will be moved from the item of clothing and placed upon the foundation. Navigate to your console and tap on 'Erase' to move the clothing item to the white space. At this point, note that the original picture will be placed behind the white layer.
Combine the pictures
Still in Photoshop, activate the back section of your image and then tap on 'Ctrl + A' then 'Ctrl + C' and eventually 'Ctrl + V' to bring it to the front. While making sure that the back section is selected, move it around the workspace and then resize it until it achieves the best position. Please repeat this step until it fits perfectly. Feel free to use the tether facility to remove any bits that don't fit in the workspace as you desire.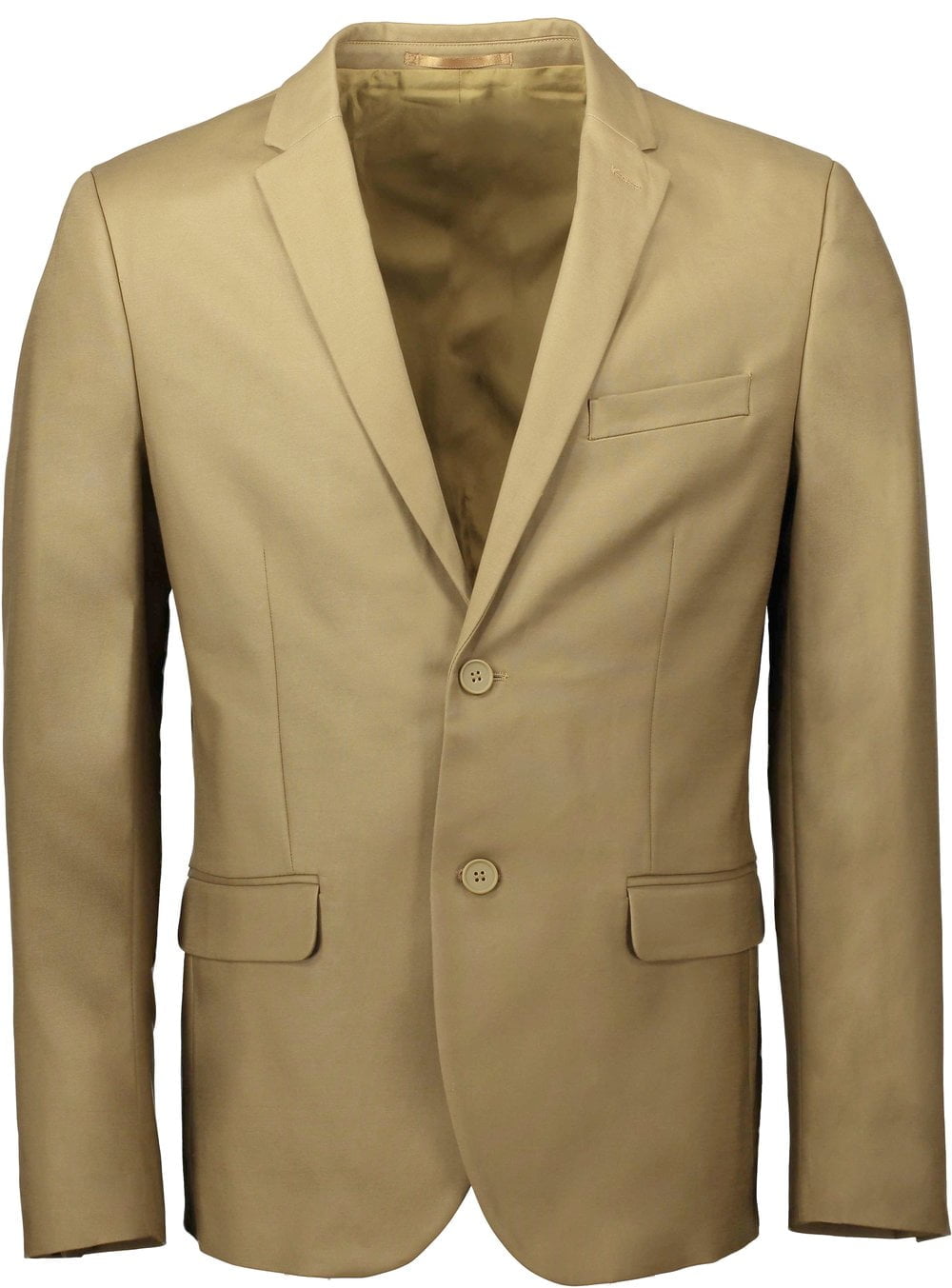 Save a copy of your work so far
.
At this point in editing the picture to remove the mannequin, save a copy of your work. In this effort, remember to save the unique layers. During this procedure, ensure that the backup is saved in a format such as JPG, PNG or IMG.
Select the garment using the Pen tool
Use the Pen tool to select the foundation because it is this instrument that will give you the best results. With this tool selected, chart a path around the item in the front-most layer of your project. Note that this activity requires consistent practice to perform perfectly.
Insert a shadow
From our experience at FixiPixi, any clothing item looks best when there's a 3D effect around it. Inserting a shadow is the most effective way to accomplish this. Pick the shadow tool and insert this effect between the front and back layers. You'll immediately notice that your item of clothing appears stunning. Also, the mannequin will disappear and become undetectable!
Insert a mask
Highlight the layer containing your item of clothing and then point to the 'Select' tab. After that, choose the option named 'Refine Edge.' Under this menu, tap on the option labeled 'Alright.' Doing so will immediately make the garment tighten around the white foundation and effectively eliminate the mannequin. 
Add a natural touch
There are ways to make your neck joint look more normal after editing out the mannequin. Begin by selecting the Eraser and then set it to Brush Mode with an opacity of 25%. Hold this tool and use it to combine the front and back layers through delicate deletion. After that, select the Brush again and further reduce its opacity to 15%.
Identify the sections where the back and the front meet and add a characteristic shadow in these spots. Implementing the Brush in these ways will give the garment a natural appearance. Apply only a few strokes to avoid over-doing it. If you would like this process done perfectly, it is advisable to employ our professional photo editors' services!
Why should you get the ghost mannequin effect service?
Whenever you want to display your garments online, it is advisable to invest in the ghost mannequin service to remove any visual distractions. We have found that online shoppers enjoy viewing clean images of garments that are not supported on mannequins because the clothes look more natural. When you are taking pictures of clothes for an online store, our ghost mannequin effect service comes in handy. It reveals your products in a better, more effective way.
How is the ghost mannequin service done?
While providing this service, we remove the mannequin from your garment pictures using a special Photoshop method. All photo editing professionals use this Adobe software to provide their services. The procedure is conducted within our powerful computer system so that the results can be consistent and accurate. We have a staff of professional photo editors that can dramatically enhance your clothes pictures' appearance by removing the mannequin according to industry standards. Our experts use software facilities such as layers, brushes, and foundation editing. The final result is always a high-quality image of your clothes without the mannequins.
Conclusion
The online garment sale industry is very competitive, so it is necessary to make sure that your images look perfect. A suitable way to guarantee this is by using our ghost mannequin effect service. It involves the digital removal of the mannequin from your garment shots so that the clothes are presented in a clear way without any additional distractions.
We also enhance the appearance of your garments to present them as realistically as possible. In this way, your shoppers are satisfied by viewing the real item every time. We can perform this service for you and guarantee perfect results every time. We can deliver the final edited images to you on time using the best file sharing services available today!