Have you ever seen an image that seemed to move around on a loop like a 5-second movie? That was a GIF. Known in full as a Graphical Interchange Format (GIF) image, it is a popular way to share content on the Internet, especially on social media. At FixiPixi, we endorse the use of GIFs to communicate content to our clients. Did you know that it is possible to create and edit gifs in photoshop? We have an accurate guide on how to accomplish this creative objective for you below.
What Exactly is a GIF?
For you to understand how to edit this unique media file, we will explain its origin for you. A Graphical Interchange Format (GIF) image is a soundless series of images that create a mini-video that lasts for 2 to 5 seconds. It was invented in 1987 by Steve Wilhite, a US-based computer scientist, when he was looking for a way to animate images in the shortest file possible.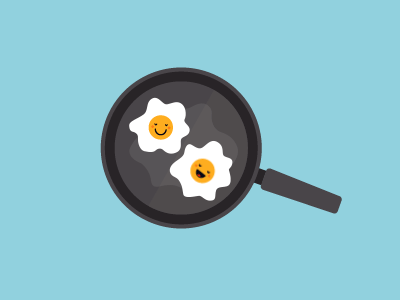 GIFs loop continuously and do not need your intervention to play or stop. Due to this fact, they are an excellent way to entertain or infotainer your clients. Photographers often use GIFs to promote their company's brands uniquely and vividly. Here's how you can edit a GIF in Photoshop to fit your professional needs!
Editing a GIF using Photoshop
Startup the Photoshop software and pick the 'Open' option from the File menu.
Identify your GIF image and then tap on 'Open.'
Point to the Image Menu and then select 'Mode.' Pick the Mode that you would like to apply to your GIF image.
Your GIF will most likely be viewed on a computer screen and not printed. For this reason, pick the 'RGB Color' to get a color image. On the other hand, if you would like to use a black and white GIF image, you can pick the 'Grayscale' option.
After picking a Mode, return to your active workspace.
Use the tools presented in the palette to edit the GIF as you desire
Upon completion, save the GIF. During the saving process, you will be asked to choose a color palette and the number of colors you want to use.
In the final step, choose the option labeled 'Save for Web & Devices' to automatically activate a preview of the GIF image featuring the editing options you have already selected.
That is how to edit a GIF image in Photoshop.
Tips and Tricks
After you save the GIF again after performing your edit, the colors within may appear slightly different from those in the original. That phenomenon is caused by the algorithm that transforms the GIF's Indexed Colors from RGB and back.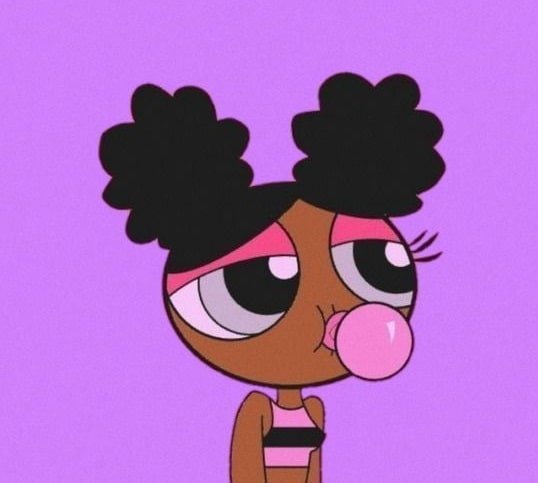 You will need to use some workaround methods to open and edit animated GIF files in Photoshop CS3 and CS4. However, Photoshop CS5 does not suffer from this problem because Adobe added a feature through which you can load animated GIFs directly from the 'Open dialog box.' By using this new feature, you can transform the color mode directly to RGB. After that, you can place each frame in a separate layer of Photoshop.
How are GIFs important for professional photographers?
Marketing
At FixiPixi, we have found that professional photographers can use GIFs for social media promotion. A decade ago, they were only popular in online message boards such as Reddit, Tumblr, and Buzzfeed. Today, GIFs are popularly used in the biggest social media platforms, such as Facebook, Twitter, and Instagram. Interestingly, Facebook introduced a GIF search engine to the Messenger app in July 2015. Twitter followed suit in February 2016, leading to more than 100 million GIFs being shared on the platform over the next 12 months. Thanks to these dramatic statistics, it is necessary for a professional photographer to consider using GIFs for marketing purposes on social media.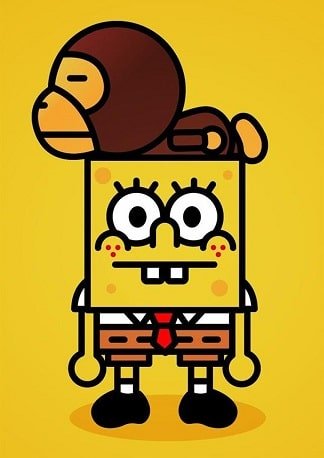 A GIF can be used to share authentic and engaging content with your audience on social media. This image format loops over 3 to 5 seconds. It can be considered a multimedia snack for the short attention spans of modern Internet users. By including captivating material, brand colors and service narrative in the GIF, you can promote your photography services on social media. At PixiFixi, we regularly incorporate GIFs into our marketing campaigns when targeting social media client-base.
Gamifying posts
Did you know that making your social media posts seem like interactive games by using GIFs? The fluid, looping movement of the GIF can add some game appeal to your posts. Implementing this strategy attracts and maintains your following attention, making them desire to hire you for photography services.
Providing step by step instructions
You can loop a GIF over a total of 8 seconds, which is enough time to provide step by step instructions. At FixiPixi, we use GIFs to deliver the instructions for subscription to our newsletter, creating an account or even interacting without live chat. As a professional photographer, you can use the same strategy. GIF loops forever so your viewers can refer to it as many times as they need to for a clear understanding of what you're offering.
Provide sneak peeks of your future content.
From experience, working in the creative industry requires you to come up with new content all the time. At FixiPixi, we understand that this is critical to the growth and survival of your photography company. With this in mind, a GIF can be excellent for providing your viewers and customers with sneal peeks of your future content, services or products!
Interact with clients in a stylish way
We take pride in being a unique brand to go the extra mile to interact with our clients in a different, engaging way. We often use GIFs to reply to our clients' concerns in a colorful, interactive way. As a professional photographer, you can borrow a leaf and apply this strategy to your client interactions. Not only do you present yourself differently, but you also end up being memorable to your clients!
Conclusion
GIFs are an Internet sensation that is here to stay. They are entertaining and loop forever, so you can view them continually for as long as you want. You can create and edit a GIF in photoshop according to our instructions above. We endorse the usage of GIFs for promotion, explanation, and service revelation for all professional photographers!