Having the best product doesn't necessarily mean every person will want a piece of it; it all trickles down to competition. How good are you in marketing your products, what different thing are you doing or better yet what step have you perfected?
Amazon is a global conglomerate, banks on marketing rather than selling its own products. With over 300,000 small businesses competing for a share of 310 million active users, competition lies with your marketing skills. One key area that most companies bait users with is their ability to optimize their products. It is no secret that consumer behaviors are driven by what they see. For instance, if an individual has an excellent product, then there is a high chance that a friend will want the same product. Nonetheless, if you are looking to use Amazon here are several must-know tips.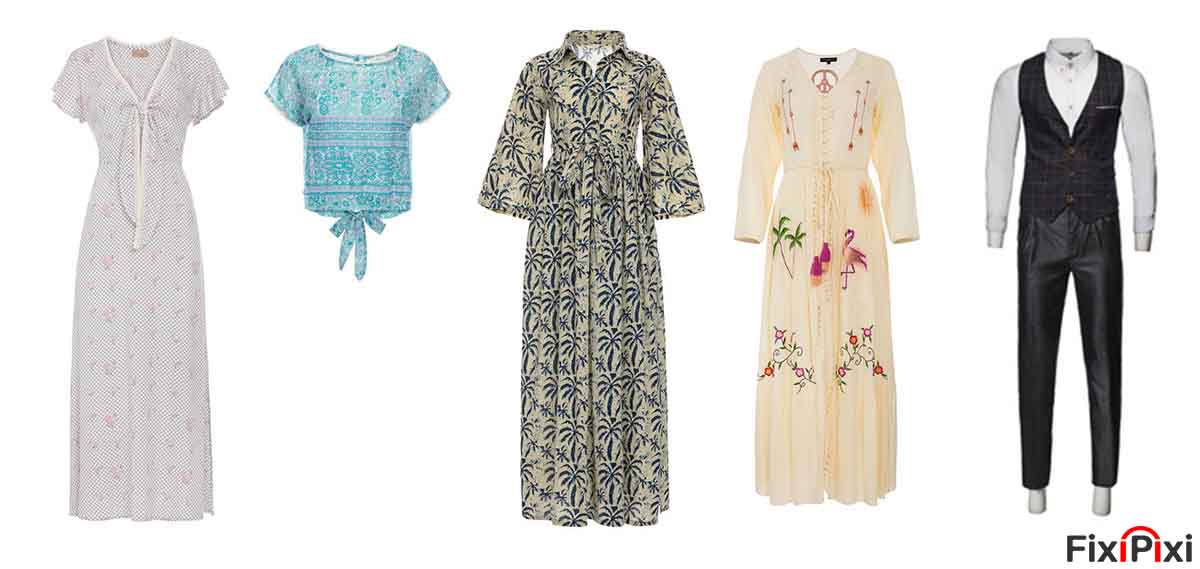 Detail about amazon image requirements
For you to post an image on Amazon, several requirements are needed.
Amazon only allows images that meet default standards for TIFF, JPEG, PNG, and GIF. However, JPEG images are recommended.
Every image you post has to have pixels of more than 1000
sRGB and CMYK color images are recommended
For you to post an image, their names have to have specific product identifiers. This means the Amazon Asin, EAN, 13 digit ISBN, UPC or JAN. After the product identifier, a period should follow and lastly a file extension. For instance, B000456987.jpg
The maximum image size should be 10 megabytes
When it comes to posting main images, different rules apply. First, main images are images that appear alongside a product's listing; images that are displayed after searching through the internet. These rules are
The image should be professional and should depict the real product.
The image must depict the product fully. The picture should have smooth edges and it should be clear. Additionally, the main image should depict the product 100 percent in terms of focus, color, and size.
Your products should be 85 percent more to the entire image.
Your product must fit into the image frame.
Your image background should be plain.
Other view images present along your product should meet the following criteria
Amazon recommends only nine images per product, hence additional images should not exceed that number
The image must be clear in color and depict the size of the product
You can include other images along with your product  image but it should be clear that other products are not for sale
Cropped and distorted images are strictly forbidden
You can add different backgrounds as long as the product image remains the mains focus
How can you take good product photo for Amazon:-
Before taking a product photo, remember to follow up on Amazon's rules and regulations. Nonetheless, how do you go about it?
Remember to set a white background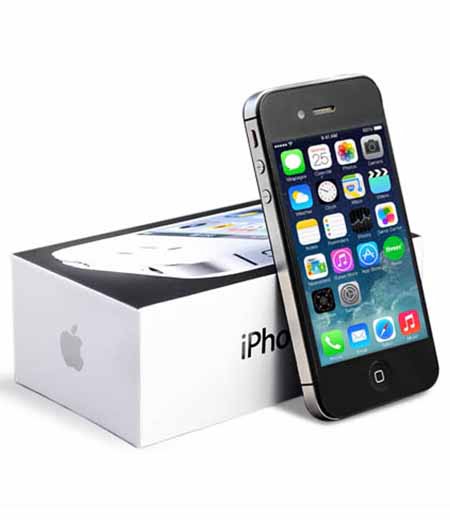 Before taking any product photo, remember to set up a white background. For clear authentic images, set up your table shoot somewhere there is enough light penetrating. You could also take your photo-shoot outdoors but make sure you limit excessive light lest you cause unwanted reflection and glare. Assuming you are doing this at your apartment, grab a white bed sheet and set it up as your background. Make sure it is ironed and free from creases to ensure you get smooth images.
Find an extra lighting source
In case you decide to set your background at home, then add an external source of light preferably an LED light. This is because it blends a bright, white light which makes it professional. If you find an LED light hard to come by, try using a lamp. Place your light close enough to the area that your product will lay.
Get your camera/phone
Pick out your camera or phone. In case you are using your phone ensure it has higher megapixels preferably 12x but still a lower one would do the job. Take several shots with different exposure levels; some that are slightly darker and others that are a bit brighter. Other important tips include
Try out different angles
Ensure it is a full picture indicating all the edges.
While taking any photo regardless of whether it is for professional services or just informal, ensure the images indicate all the lines perfectly – horizontal and vertical.
Always ensure the product is at the center. This provides you with a tight square crop which is perfect for Amazon.
Edit your shots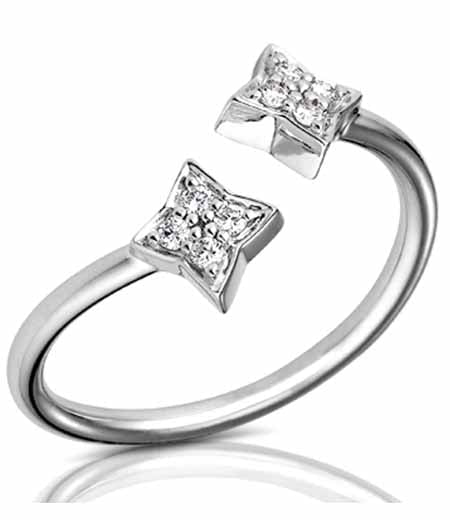 After taking several photo shots, you can now start editing. In case you are using a phone, you would prefer to edit it using the phone's app or you could use several apps provided for pc. Play around with different aspects of the camera such as contrast, brightness, and shadows.
Which image editing is best for your Amazon or e-commerce product:-
There are several editing apps in the market and they are all awesome. And rightly so because they not only offer several editing options but also provide professional shoots and are readily available. One such app is Photoshop Express. Similar to Adobe Photoshop, this app gives you a host of several editing options. It is not only free but also available among the three options – IOS, Android and Windows devices. You can choose our amazon photo editing service or photo retouching services as your requirement.
It is developed with an intuitive user interface that allows users to manipulate hue, contrast, exposure and brightness. Though other tools are premium, you could easily edit them in case you have an Adobe account. Lastly, it comes with over "20 looks" which function similar to filters.  After editing your image, you could easily place them on a frame and share them.
Conclusion:-
With Amazon driving global sales to more than 232 billion dollars, selling on their platform requires a tactful approach. It is estimated that 60 % of all products bought via Amazon are driven by images. To have a bite of this enormous number, then you need to optimize your images. While you may lack a professional setting, you can do with the little you have e.g. a bed sheet for a clear white background and a lamp to provide an extra amount of lighting. While the above is important, the most crucial step in having the ideal product image lies with what imaging editor you use. A perfect image editor will provide you with a host of editing options that will allow you to have that ideal product photo.