Best Photo Editing Service & Clipping Path Company in Berlin, Germany
FixiPixi is the best clipping path company in Germany !
We Have 7+ Years of Experience in Professional Photo Editing
FixiPixi is a professional photo editing service provider. We have provided professional all types of photo editing services, clipping path, background removal, e-commerce photo editing, photo retouching and many more. We are a 360-degree clipping path company in Berline, Germany.
We are working with recognized and popular fashion brands like Gallo, IKU AGENCY, Adidas, Nike, Startech, etc. We have 7+ years of experience in professional image retouching, So we can assure to provide the best photo editing service as per your requirements.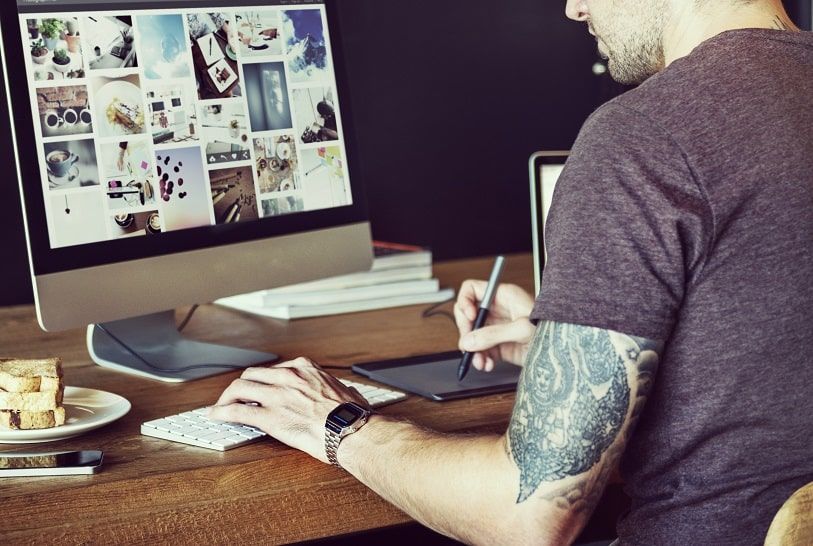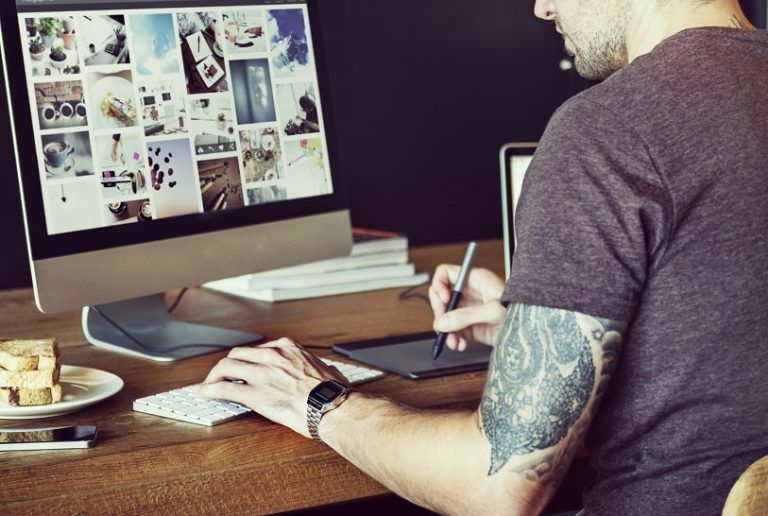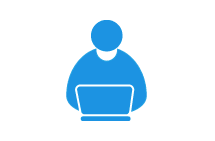 Request a quote / free trial for the images you need edited.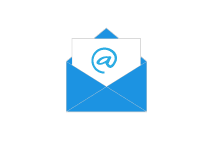 Receive an email with your quote in 1-2 hour or less.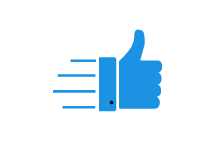 Collaborate with each other and move forward with your project.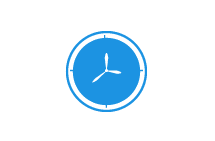 Get your images in as your requirement.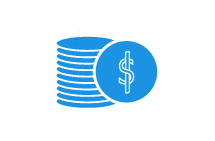 Sell lots of products and make your clients happy!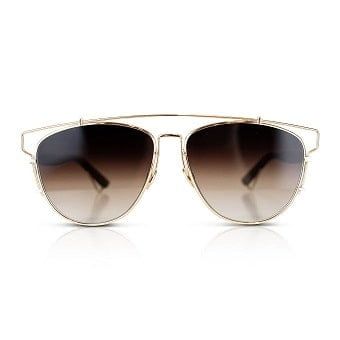 We believe in quality, and you always check our work quality before the final order. So we have offered a free trial, fill in the form, then we will contact you as soon as possible.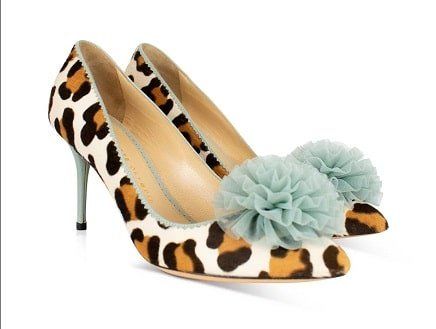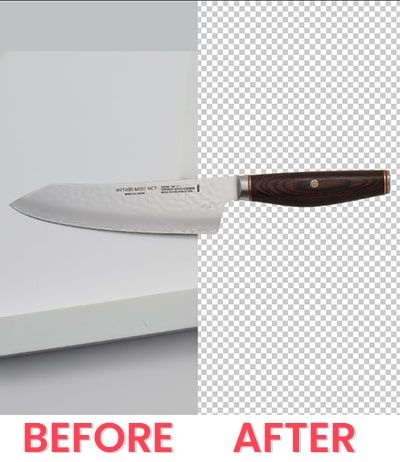 We provide world-class clipping path service. Starting at 0.39$/Images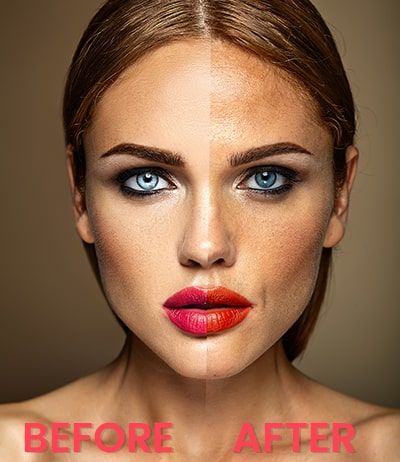 A perfect retouch makes images perfect. Our Starting price at 0.29$/Images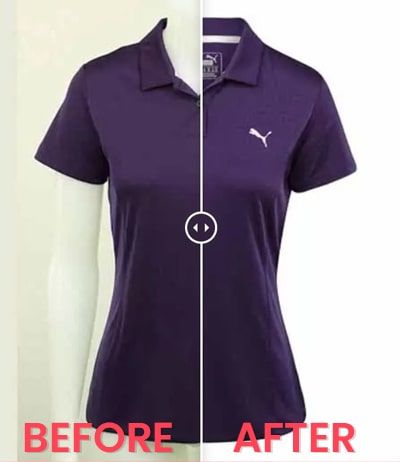 A good detailed photo can increase your eCommerce sales. 0.39$/Images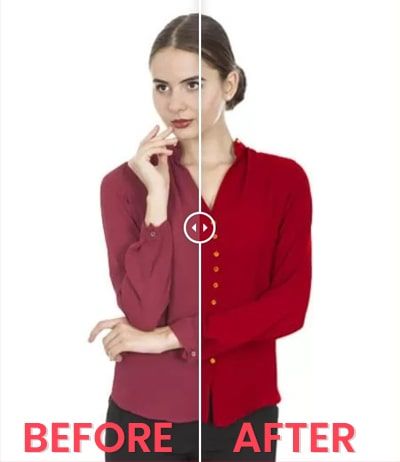 It's a common problem for every photographer. Starting Price at 0.39$/Images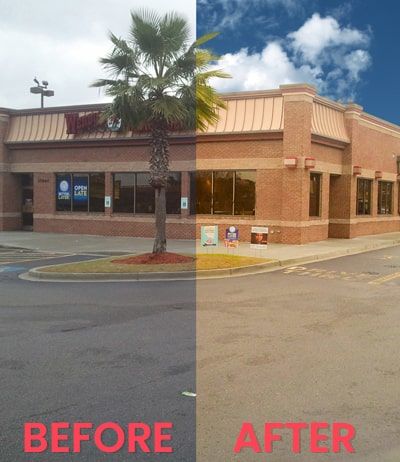 Each real estate image require retouching. Starting price at 0.79$/Images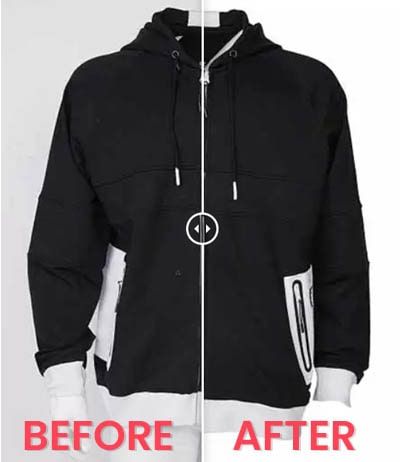 Mannequin requires garments products. Our Starting Price at 0.69$/ Images
If you search online to write the best photo retouching service in Germany, you will find lots of services. But why fixipixi is special. Here is our specialty than others.
We provide unlimited free revision, we will also provide it after full payment.
Money-back guaranty if you did not like our service.
Affordable price with the best quality.
1 hours first turnaround.
7 days are available.